From July 1st through August 5th, chase Pete the Pirate Cat around Downtown Mansfield for the chance to win AWESOME prizes!! This year, the Downtown Mansfield Scavenger Hunt is hosted by Buckeye Imagination Museum, and there are over 20 businesses involved!! Check out a participating location that you've always wanted to explore OR stick to the places you know and love, like The Boot Life®!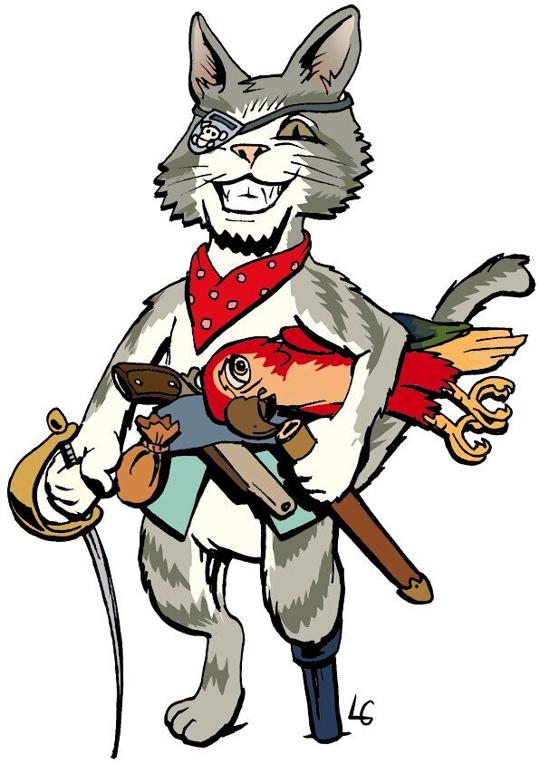 The annual Downtown Mansfield Scavenger Hunt is sure to be a hit for your little ones! Once you find Pete, just let an employee know and they will either stamp or sign your checklist!
Haven't picked up your checklist yet? We've got you covered!
1) Press and hold below photo.
2) Save photo to your device.
3) From your photos app, hit export, then print!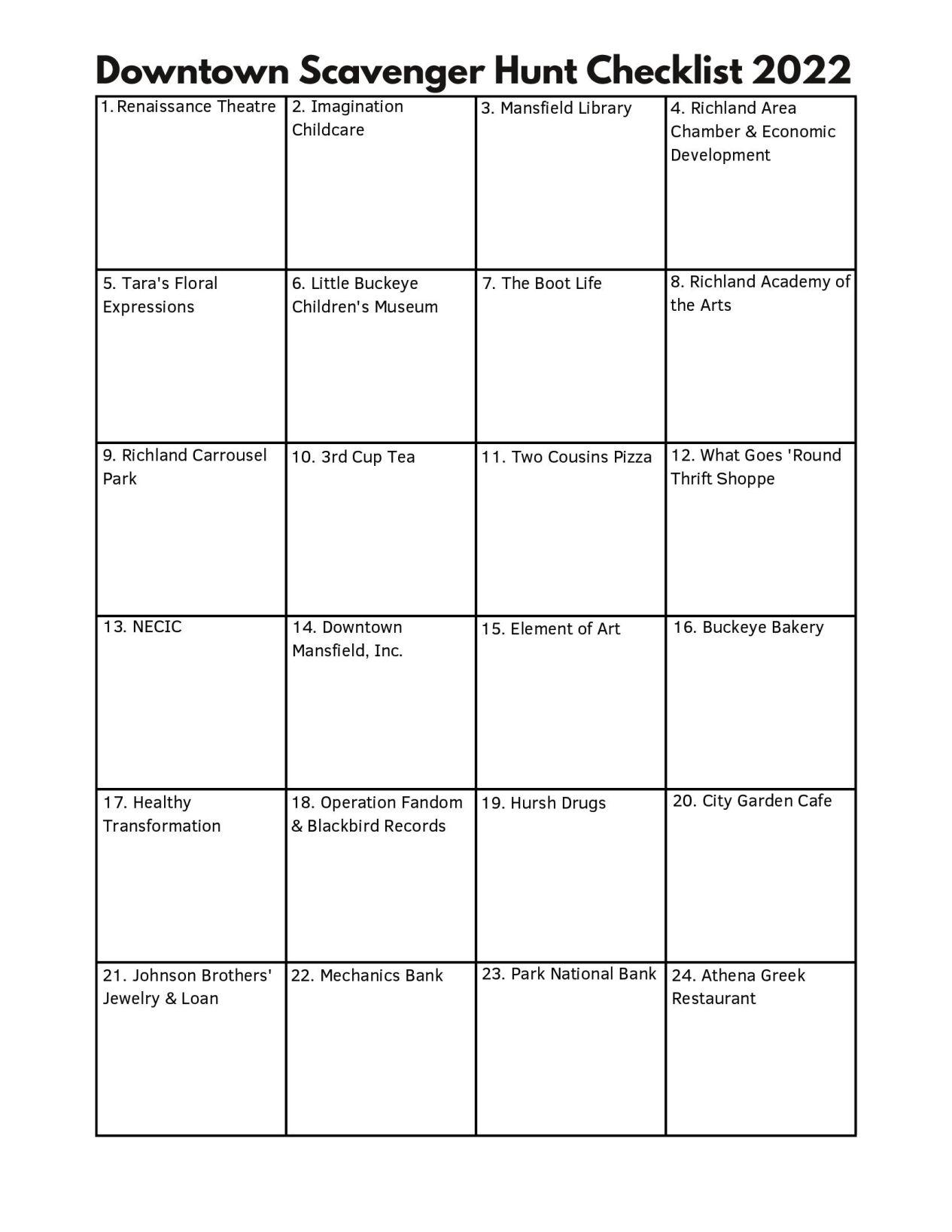 Photo courtesy of richlandsource.com
Just 10 stamps earn you the chance to make a sea-worthy craft at Little Buckeye Children's Museum, and 20 stamps give you the opportunity to sign up for a party at the Carrousel on August 14th!!
The event is free and open to anyone who would like to participate!
If you'd prefer a physical map, stop by Little Buckeye Children's Museum, the Richland Carrousel Park, the Mansfield Library, or Destination Mansfield-Richland County! Otherwise, we have a copy for you right here!