Ariat Fuse are not boots. They aren't even leather.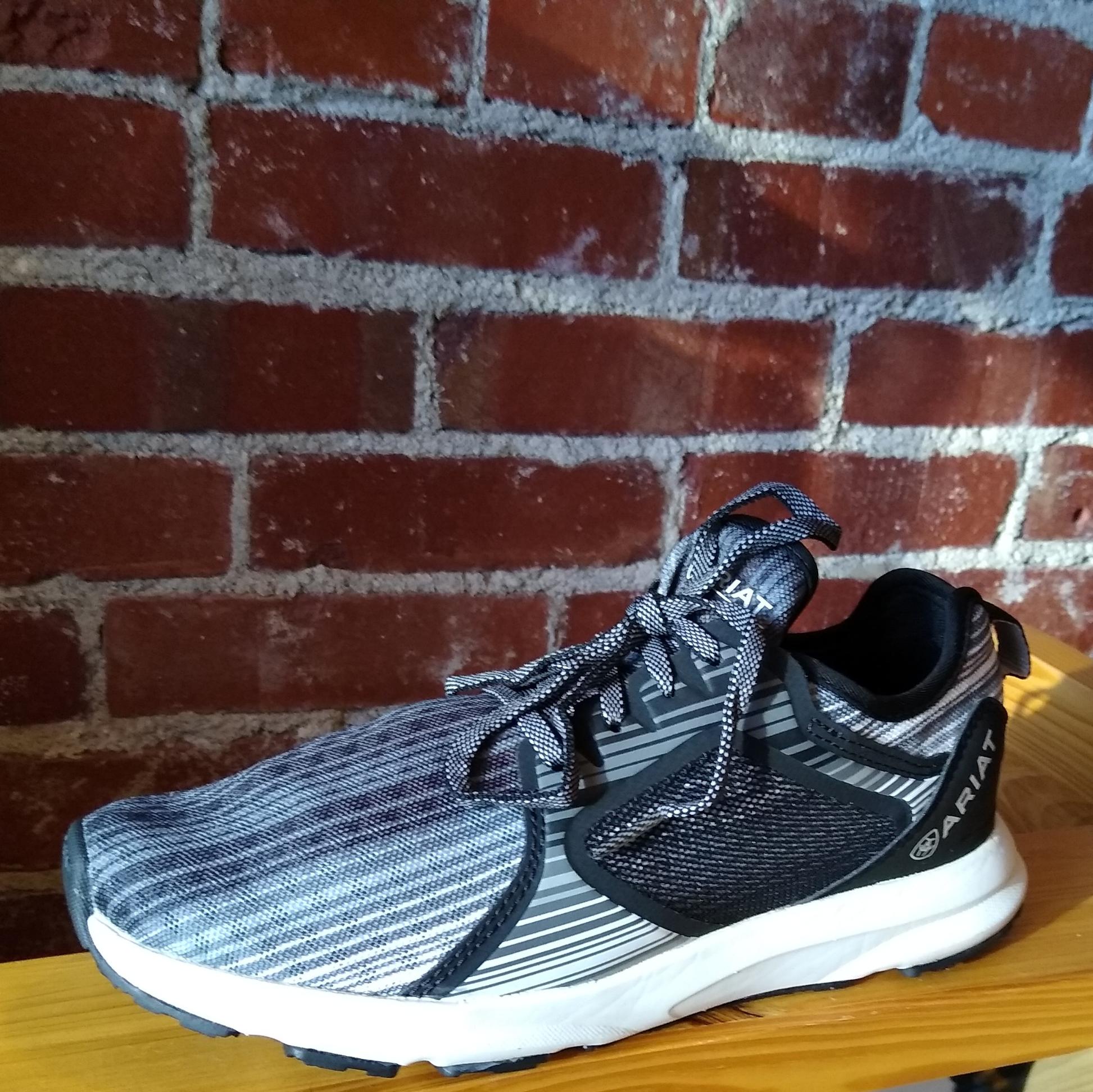 The Fuse are athletic shoes made by Ariat, a brand known for equestrian footwear and apparel. What some don't know -- the founders of Ariat were two women, Beth Cross and Pam Parker.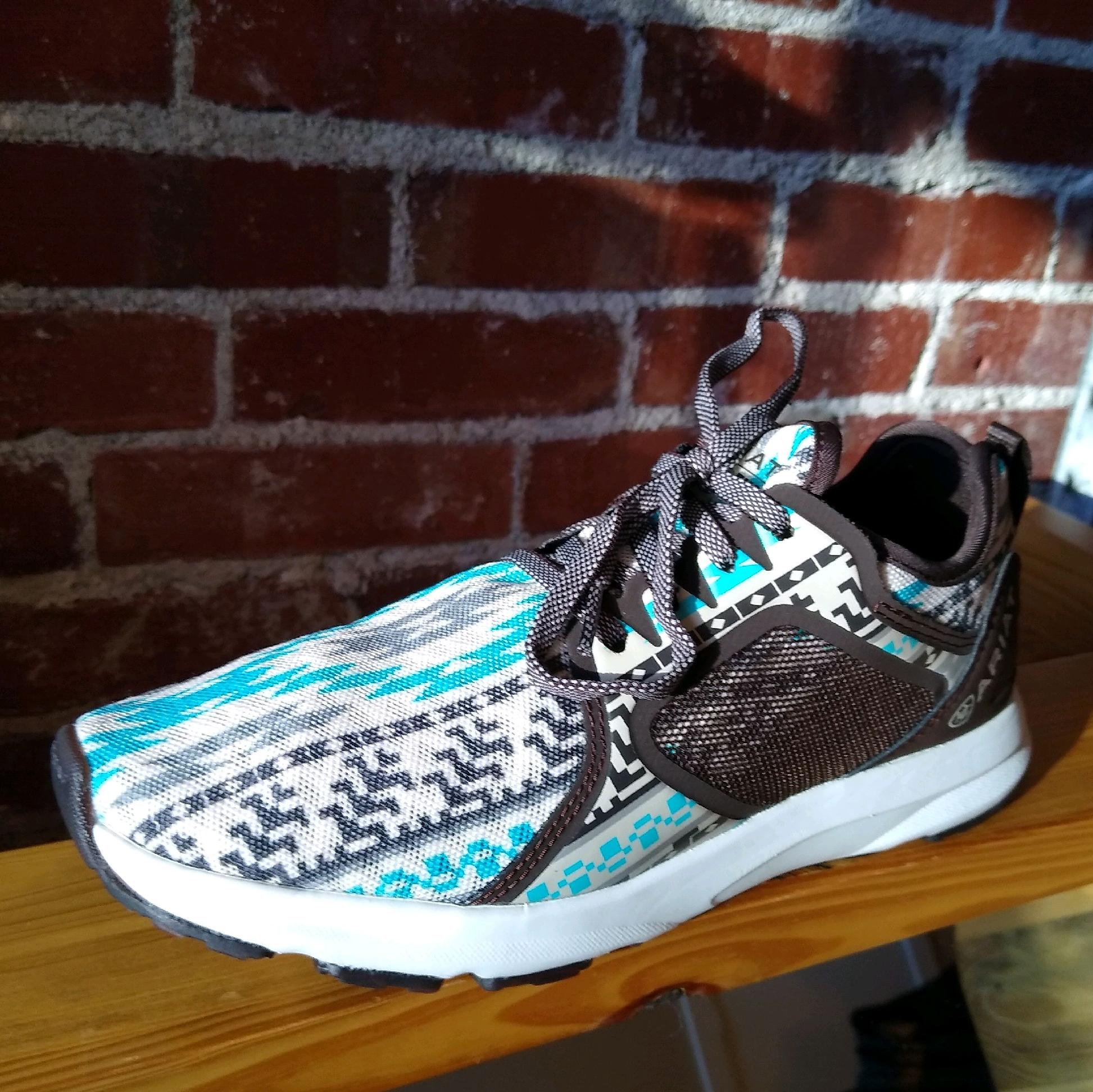 Following college, they both joined a consulting firm and worked on projects for athletic footwear companies such as Reebok.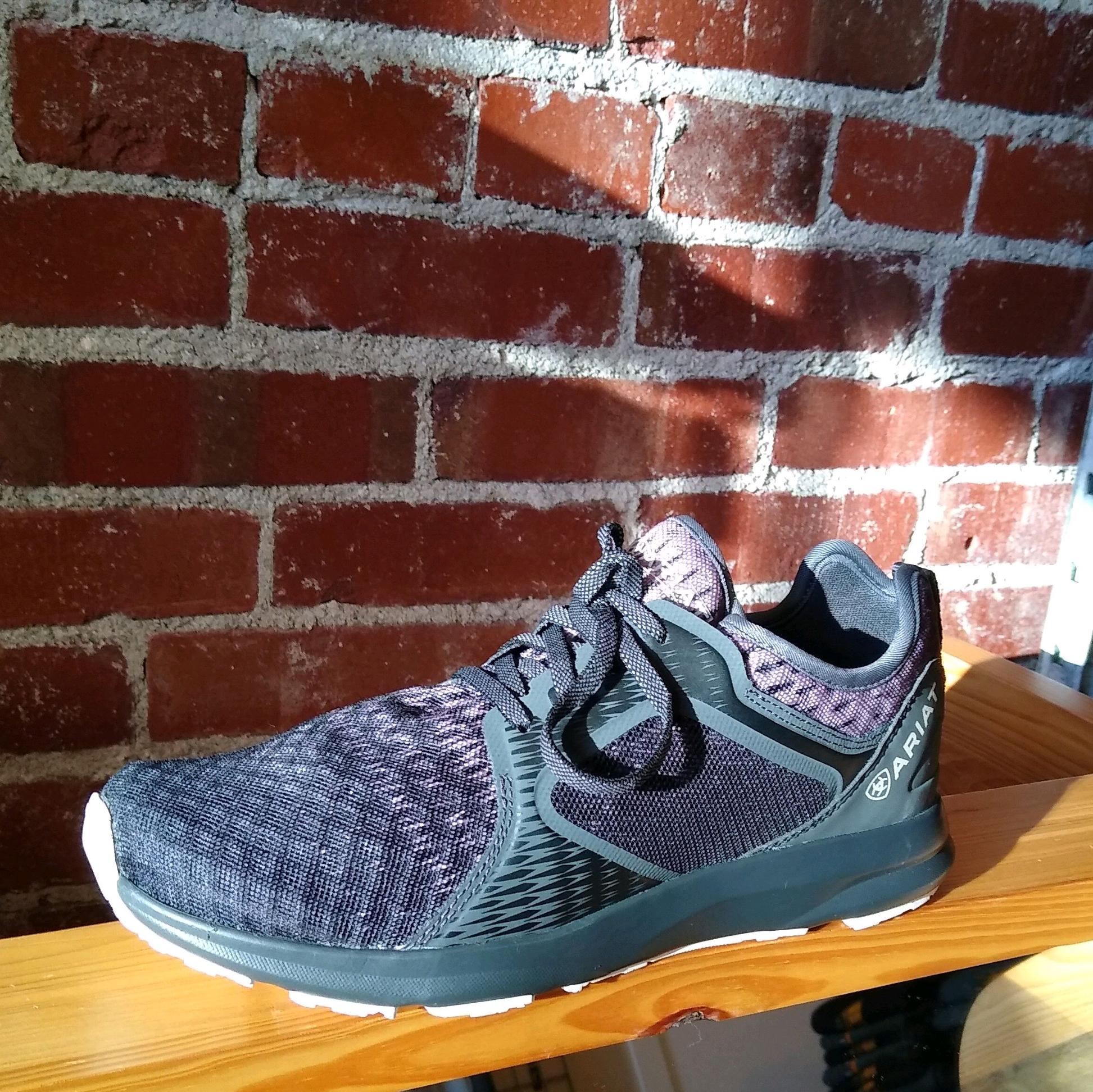 This work inspired a business plan to create a riding boot that offered comfort and high performance, bringing modern technology into the riding industry. "Who ever heard of a rubber outsole on a cowboy boot? No one will ever wear that!"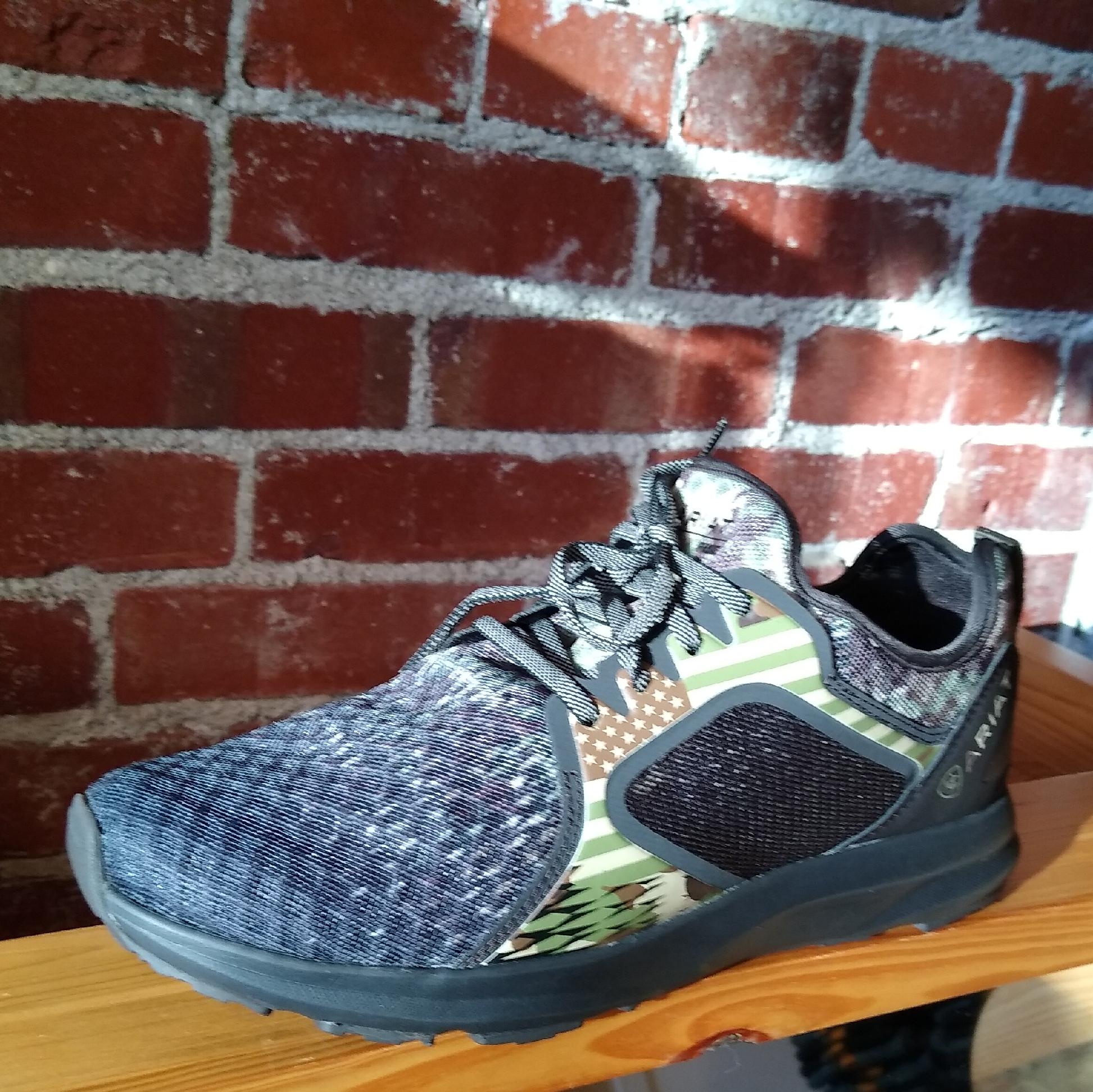 The Fuse are not boots but they are a sweet reminder of two young women's desire to take on an industry, transform and dominate it. Thank you Beth Cross and Pam Parker for living #thebootlife and making some history!