Little things, like decal stickers, make people smile so that's why we keep them around.
A customer once shared that she collected stickers from all her travels. She was a retired surfer and kept her old surfboard hanging in the living room. She put decal stickers on it as a reminder of all the places along the way. You could do the same thing on an old toolbox or suitcase. Imagine the conversations that could start from seeing one of these covered in stickers, expertly placed in your home or garage.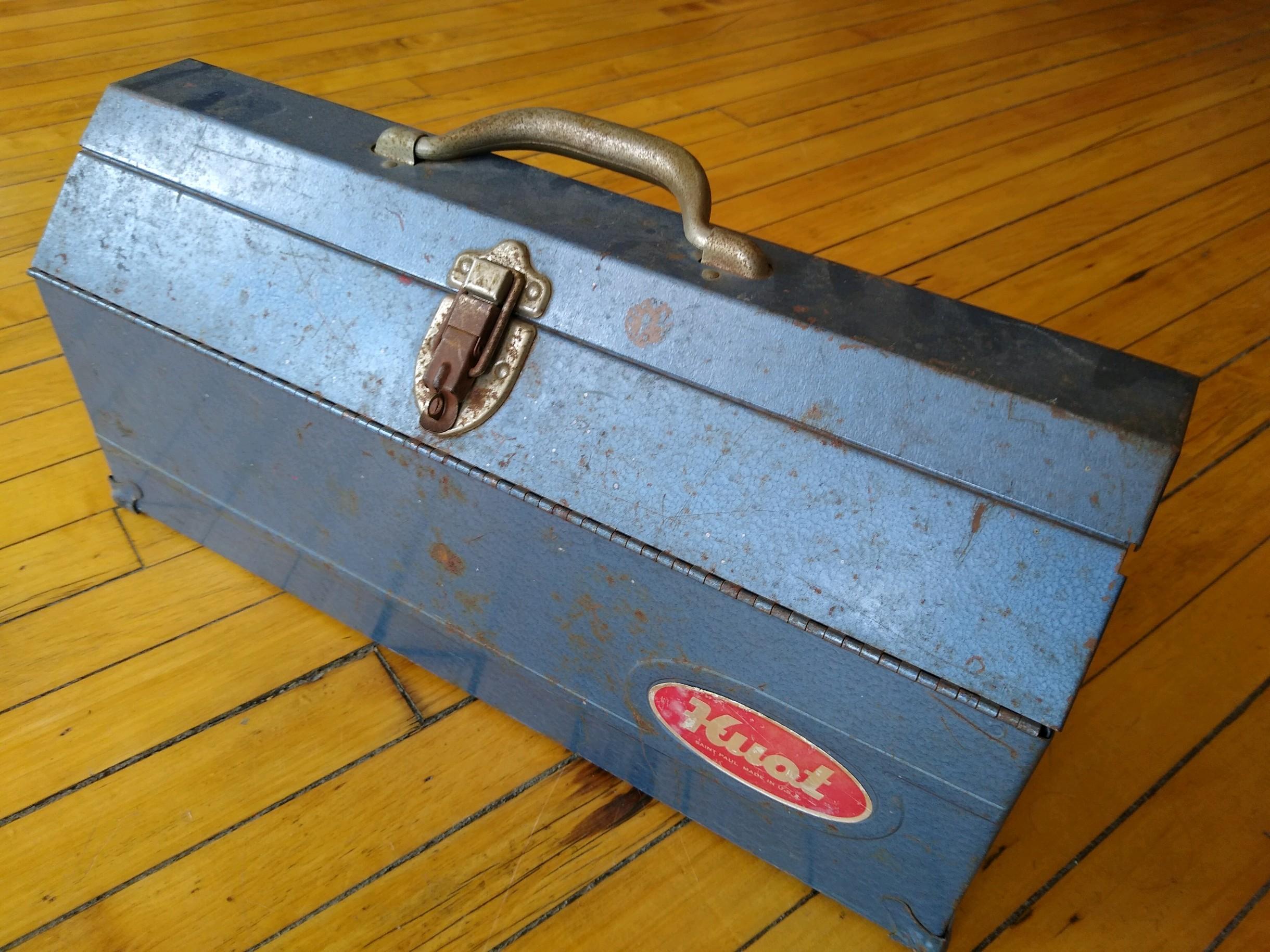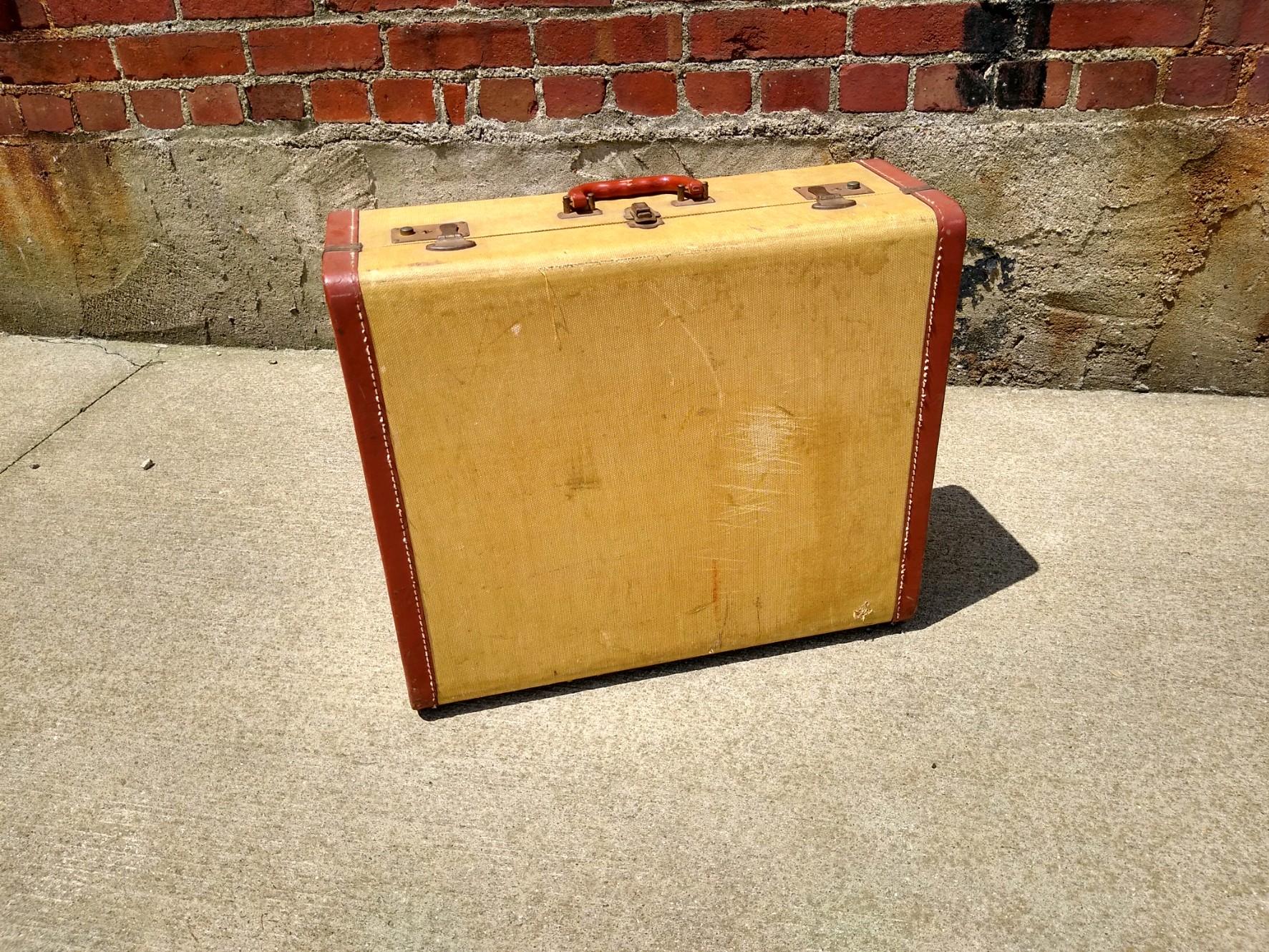 Another customer sent us this picture after he moved on from a job assignment in our local area. He put TBL stickers on his welder. It made our day! Roll on Union 798.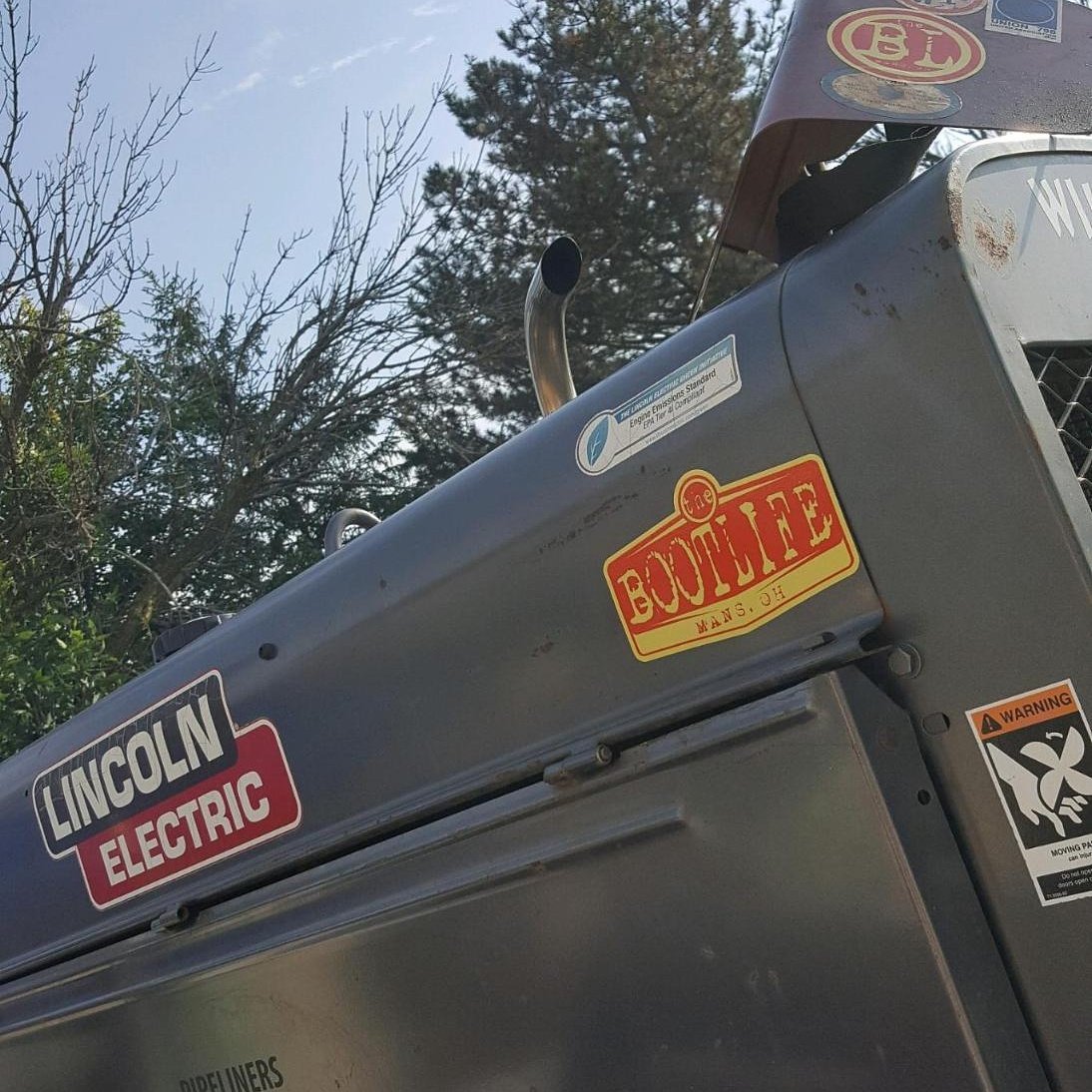 Car windows are a good option. (This guy even brushed the dirt off before sending the picture to us!)
Guitar cases are always popular. Does more stickers mean more gigs?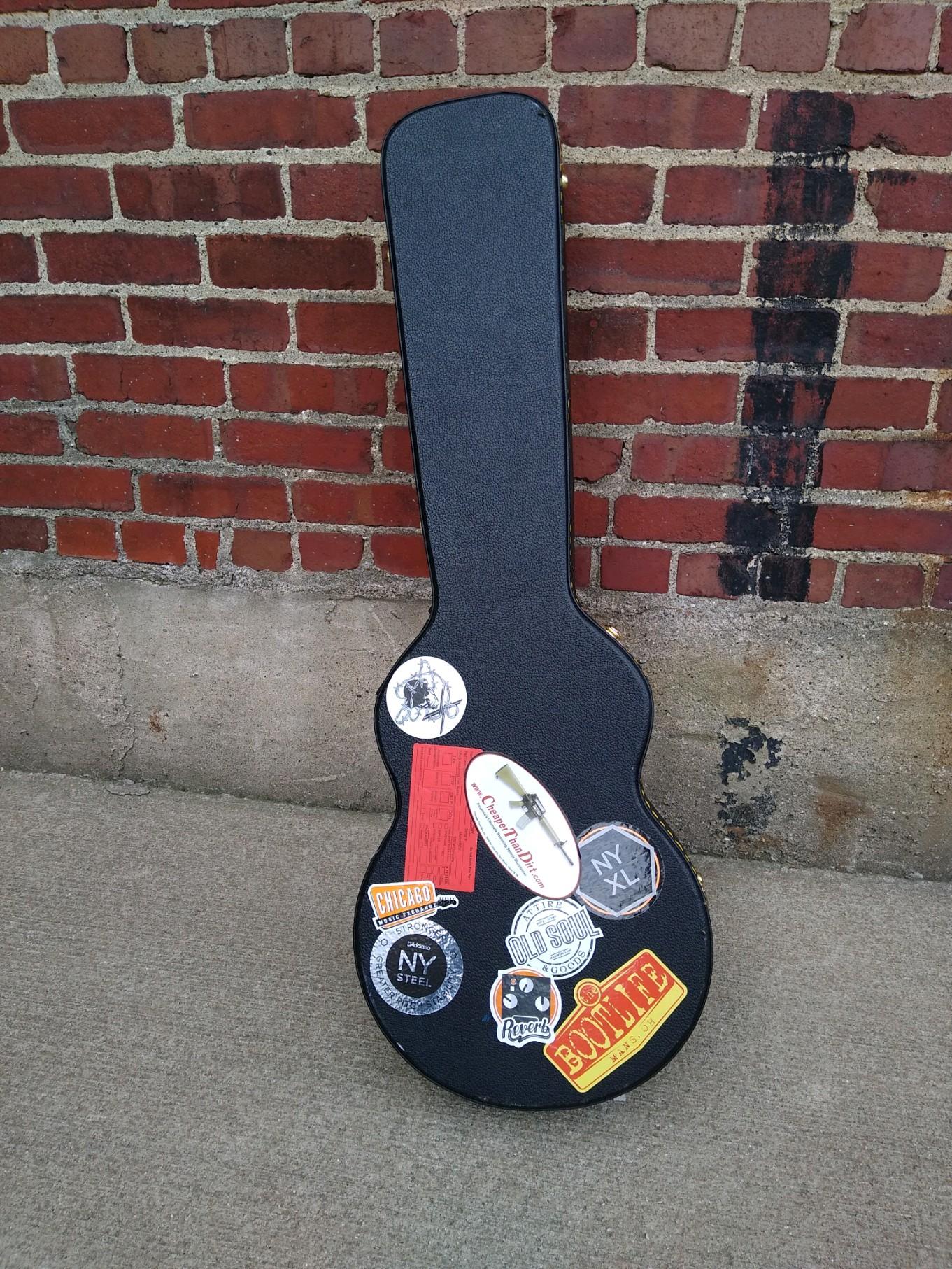 This was a first for us -- a sticker on the body of a guitar. We were impressed!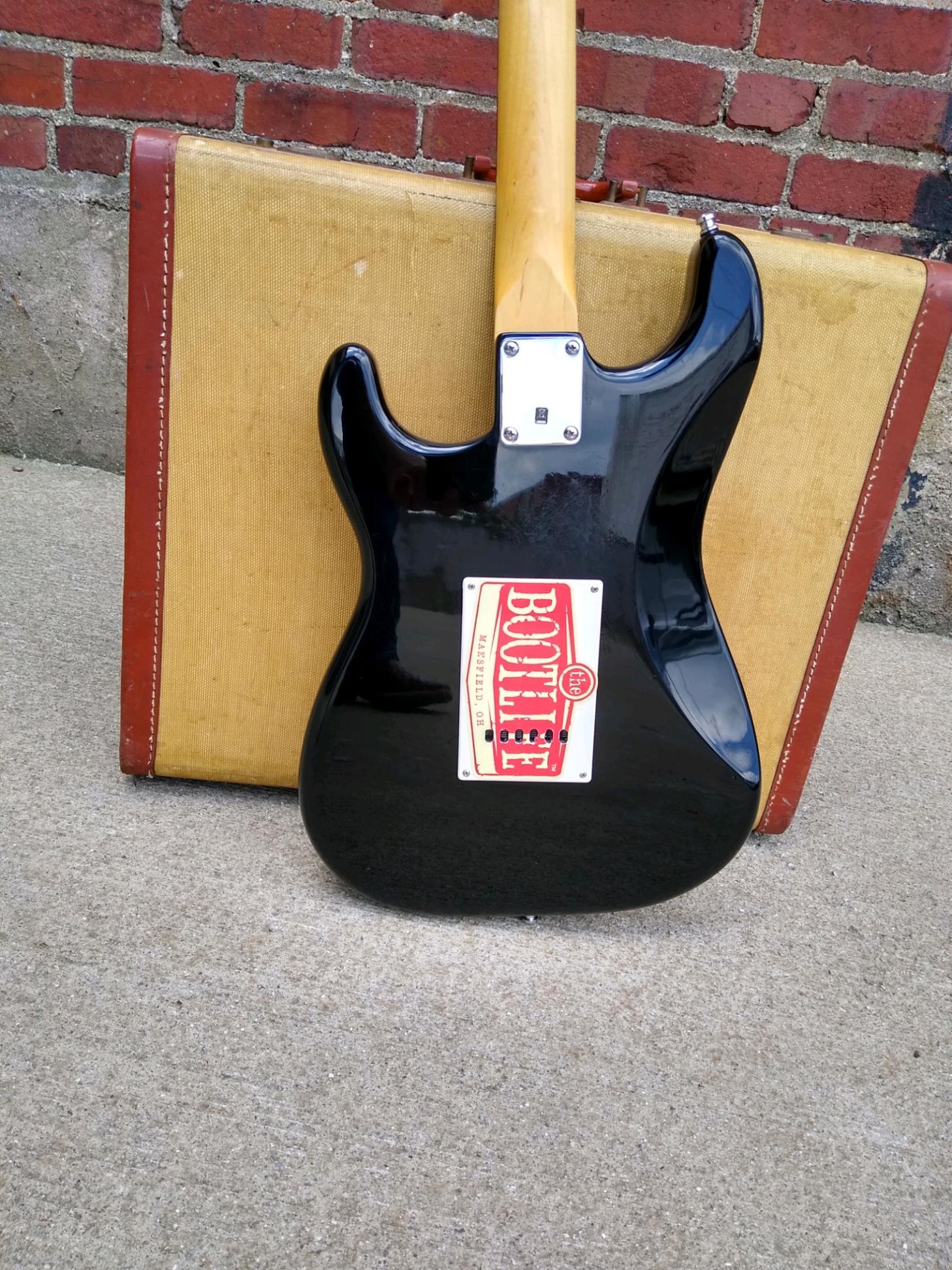 Why decal stickers? Why not! If you need a sticker, let Chris know by dropping a line to customerservice@thebootlife.com.