Here is a list of how to become a master gift-giver!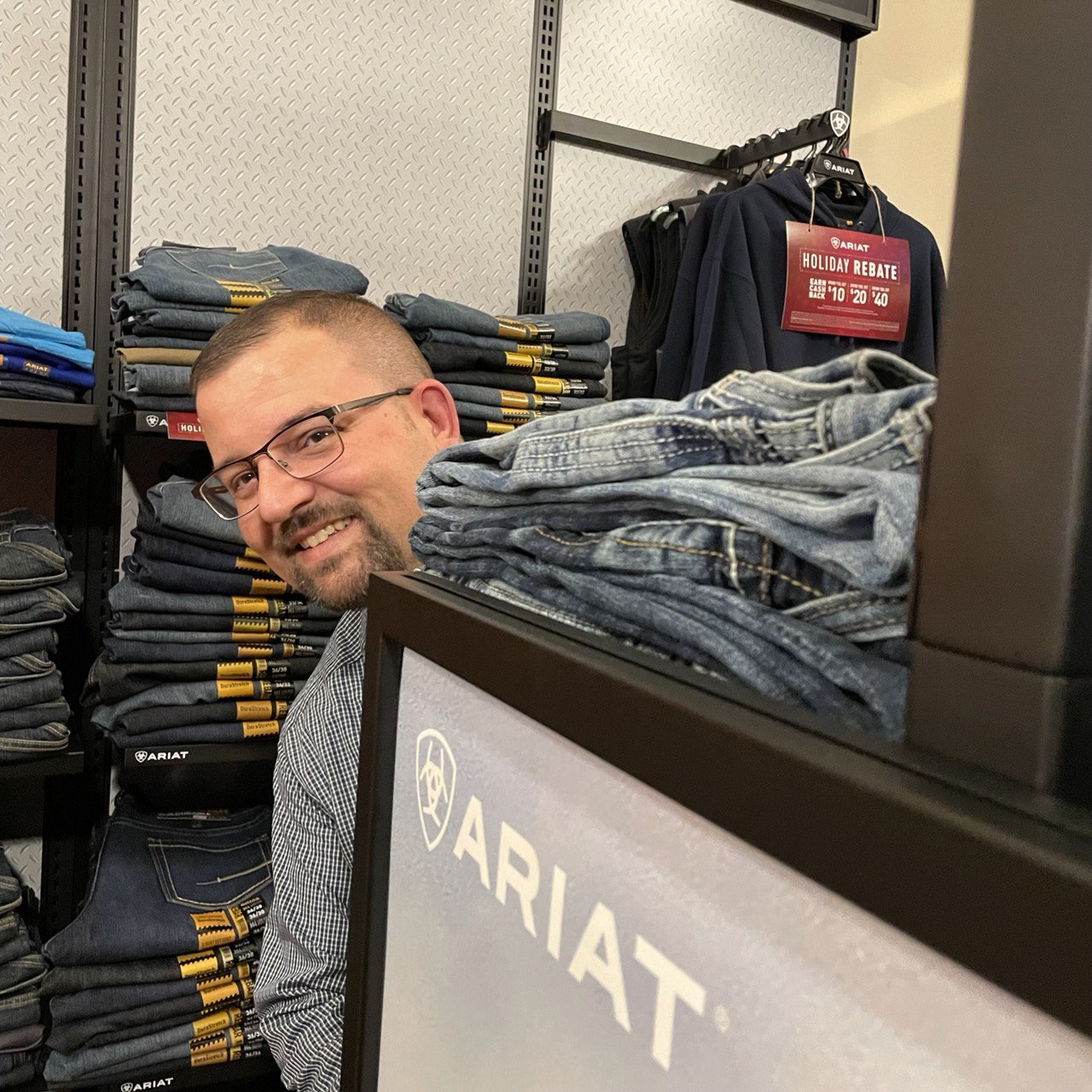 1. Make sure it's appropriate by doing a little recon. "Recon" short for reconnaissance means preliminary research. This means if you dream of buying them boots, start with knowing what size boot or shoe they wear. It would be really good to know what brand of shoe they wear most often. View this like your top-secret mission, do some recon, and you are one step closer to a gift they will really love.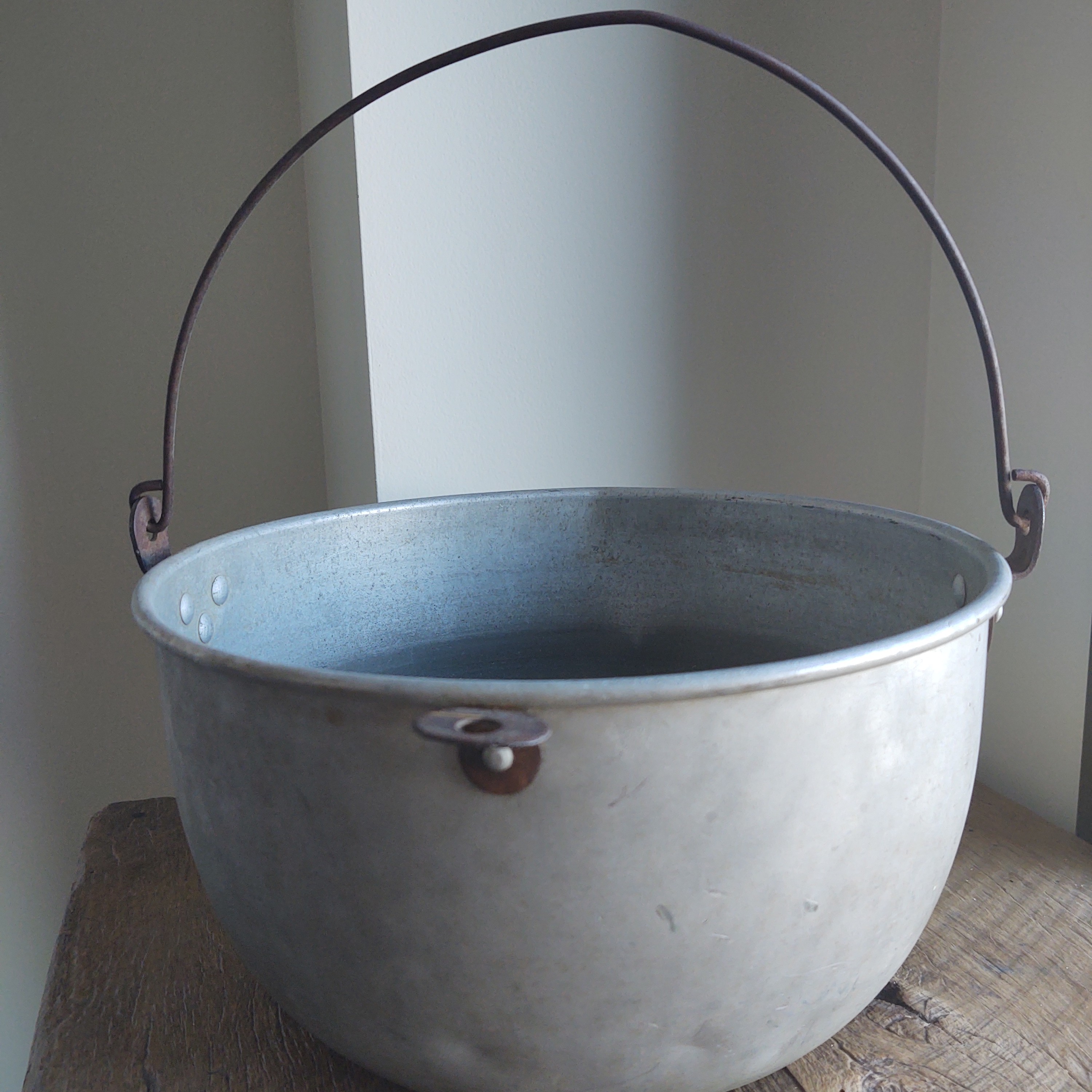 2.What fills their love bucket? Gary Chapman, author of The Five Love Languages, teaches that everyone feels love in their own language: gifts, physical touch, quality time, encouraging words, or acts of service. Continue down the recon mission a little further and research what the gift recipient most values. If they like gifts, quantity or frequency is a good move. Physical touch could mean hanging out on the couch watching their favorite show. Quality time would mean you giving them your full attention, perhaps carve out a couple hours to go to an event or shop your local downtown shops and eateries. Encouraging words in a gift format could be a handwritten note, a sign, or custom jewelry with words that would be meaningful to them. Acts of service could be a chore coupon book, wrapping all their gifts for Christmas, or babysitting while they take in a day at their favorite boot store! If you are stuck on this one, find out when they were most upset and go for what ever is the opposite!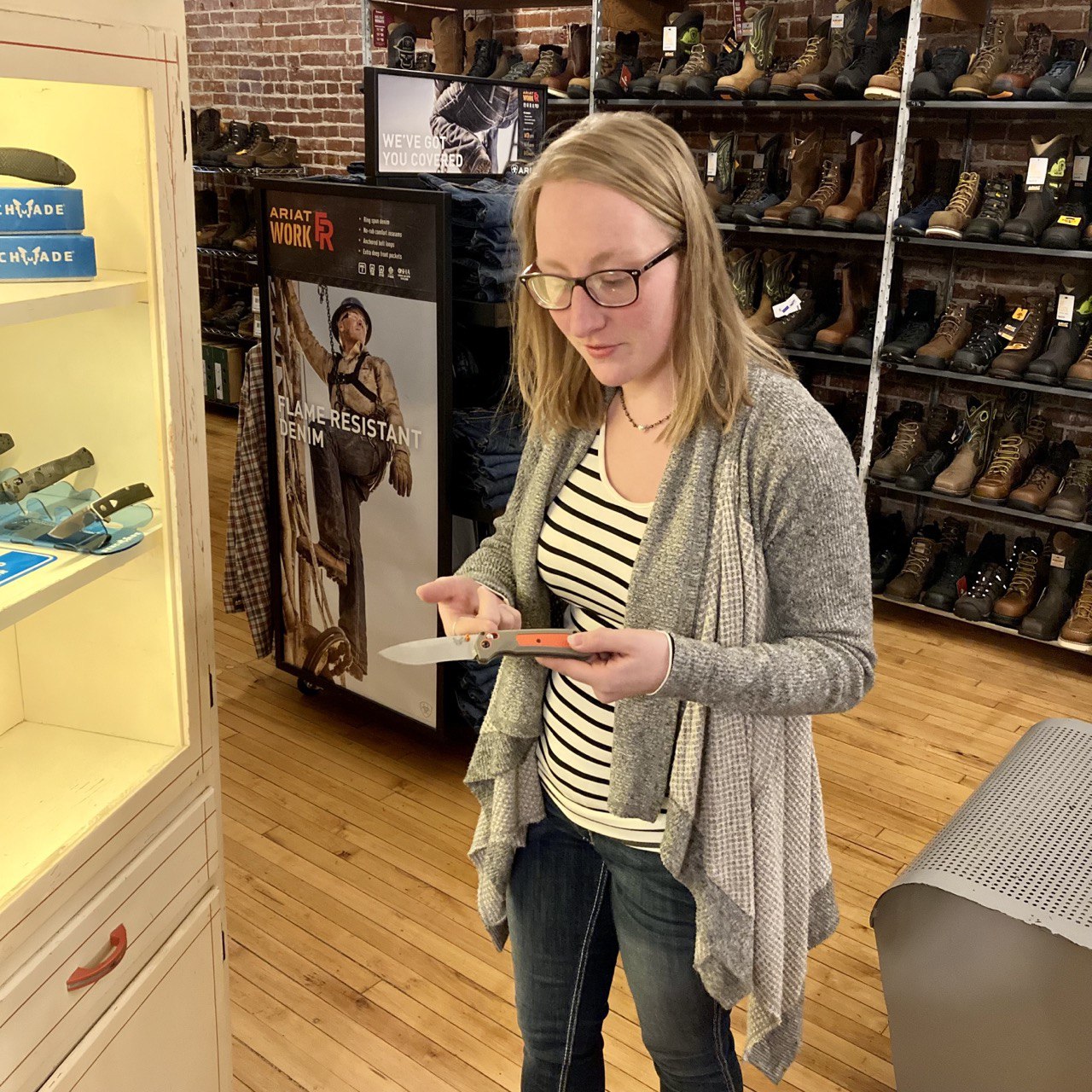 3.What if you have no idea or don't know them that well? Easy – go to your local store and ask for the fan favorite. What do all the guys want? What do all the women keep buying? What do the kids go crazy for in here? Don't buck the trend. Shop owners and managers know what is the hottest trend and fan favorite means any age any demographic has been buying this or has it on their wish list! You are sure to score a gift they love!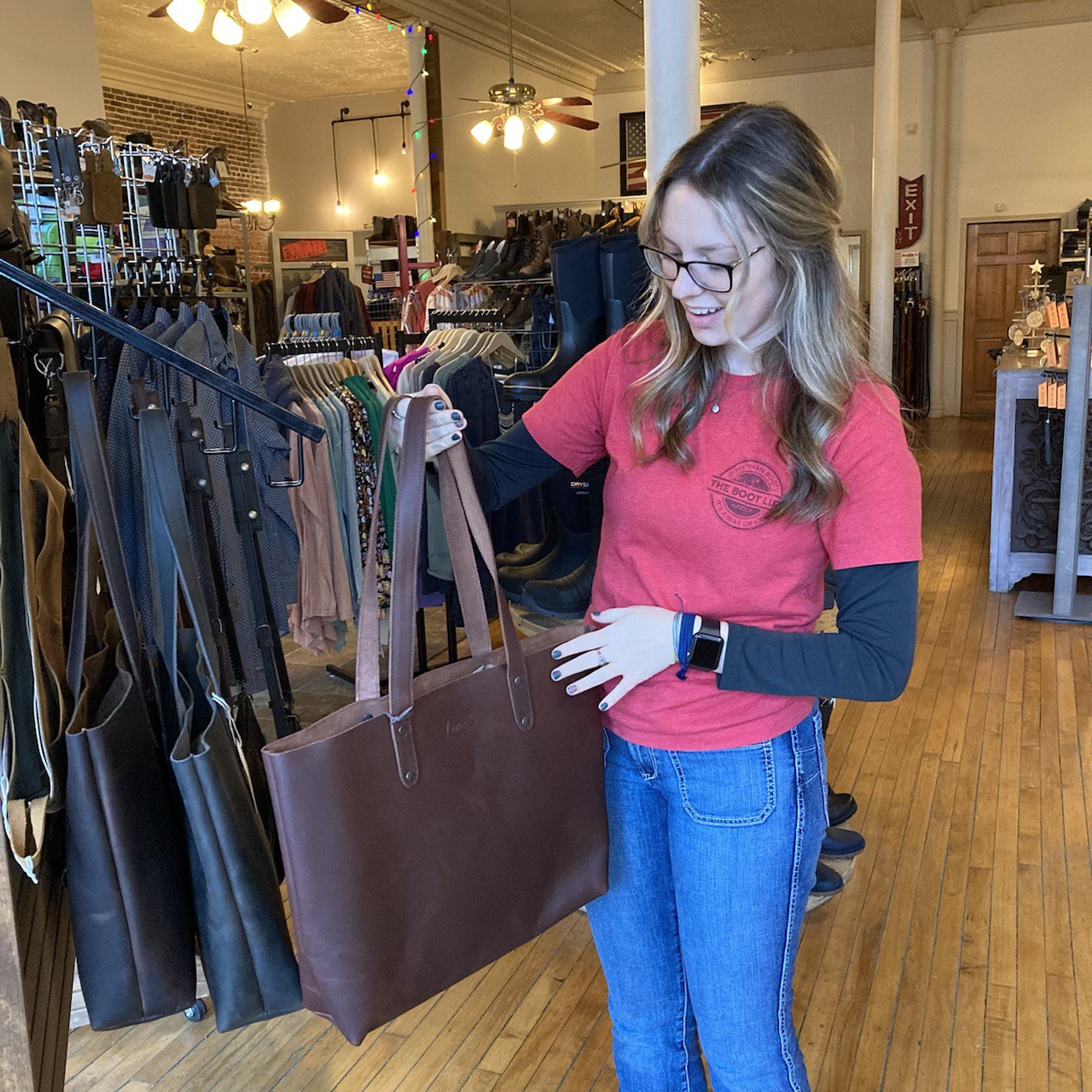 4.Decide your budget and then buy for QUALITY. Under $10, $25, $50, $100, $300, $500? $1000? Decide the budget, commit to it, then look for items that fit into the last three steps. What is appropriate, what do they value, what is a fan favorite at this price point? This step is often what delivers the best gifts that they will love!