Independence Day feels sweeter this year. There seems to be a quiet excitement in the air. After months of shutdown nationwide, the idea of getting together with your loved ones to celebrate freedom is taking on new meaning.
Cue Fluzzle Tube, a mom & pop company based in Arizona. The patented tubes lock together for an easy-going and safe time on the water. Safety, connecting, and floating where ever the current takes you. Could there be a better way to celebrate Independence Day this year?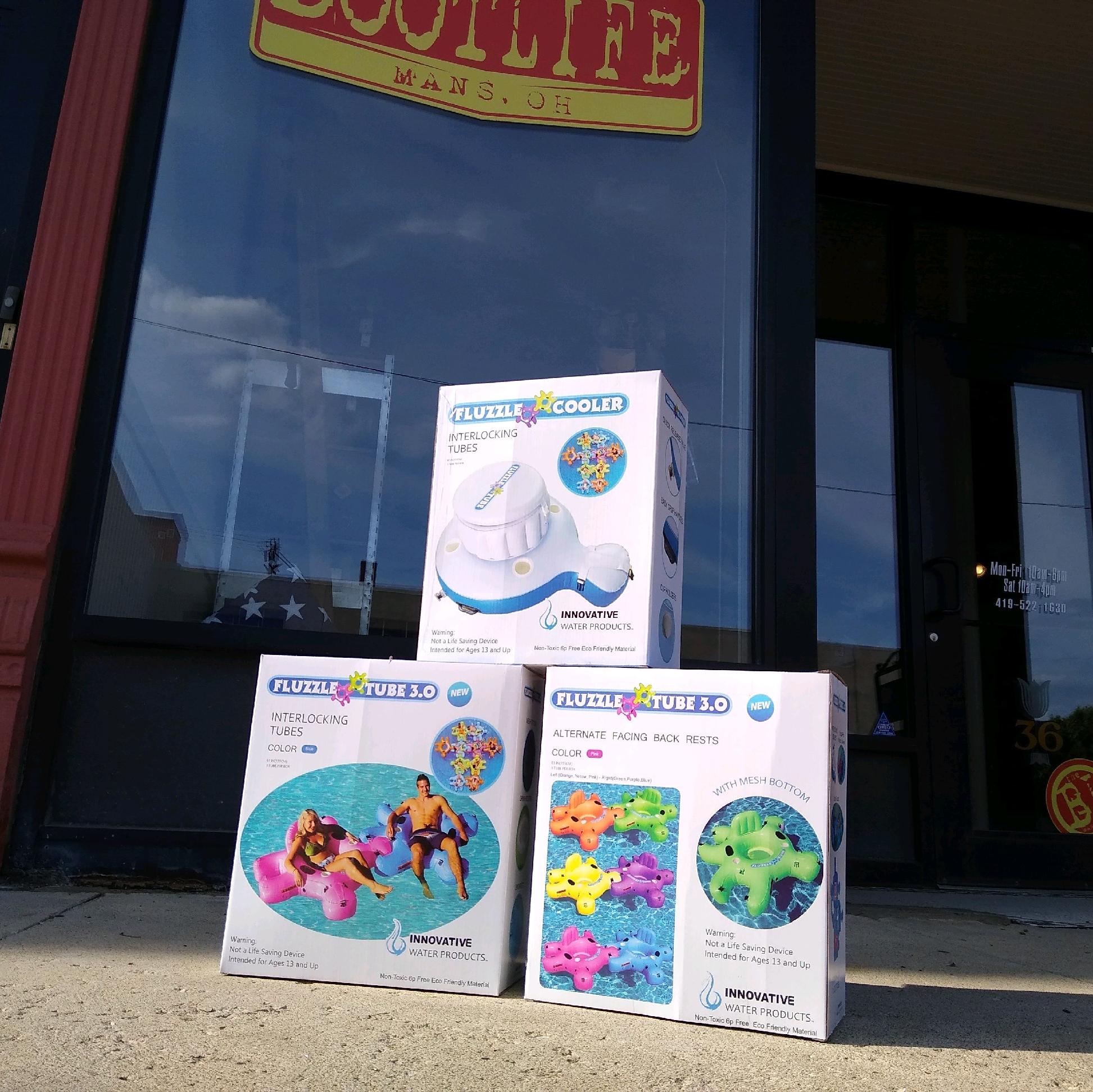 If so, we couldn't think of one. Free to Float is the theme of July's Shop Hop, the first in-store event post-Covid. Stop by (7/3/20 5-8 PM) to enter a drawing for a Couples/Bestie Bundle valued at $140.00 with (2) floats and a cooler! Or take advantage of the Free to Float Package, offering (2) t-shirts and (2) pairs of flip flops for $99.95. Floats will also be available for sale while supplies last.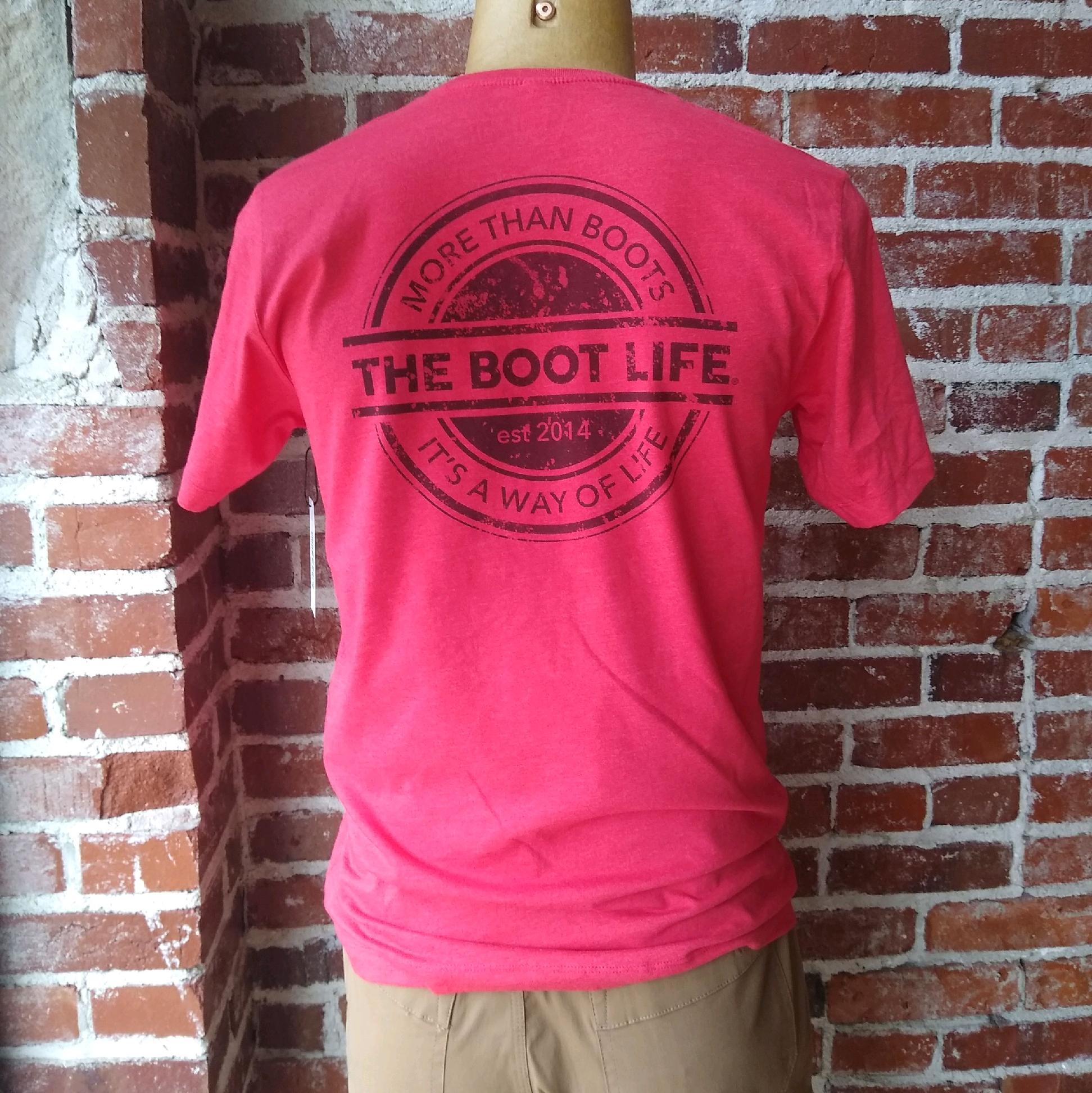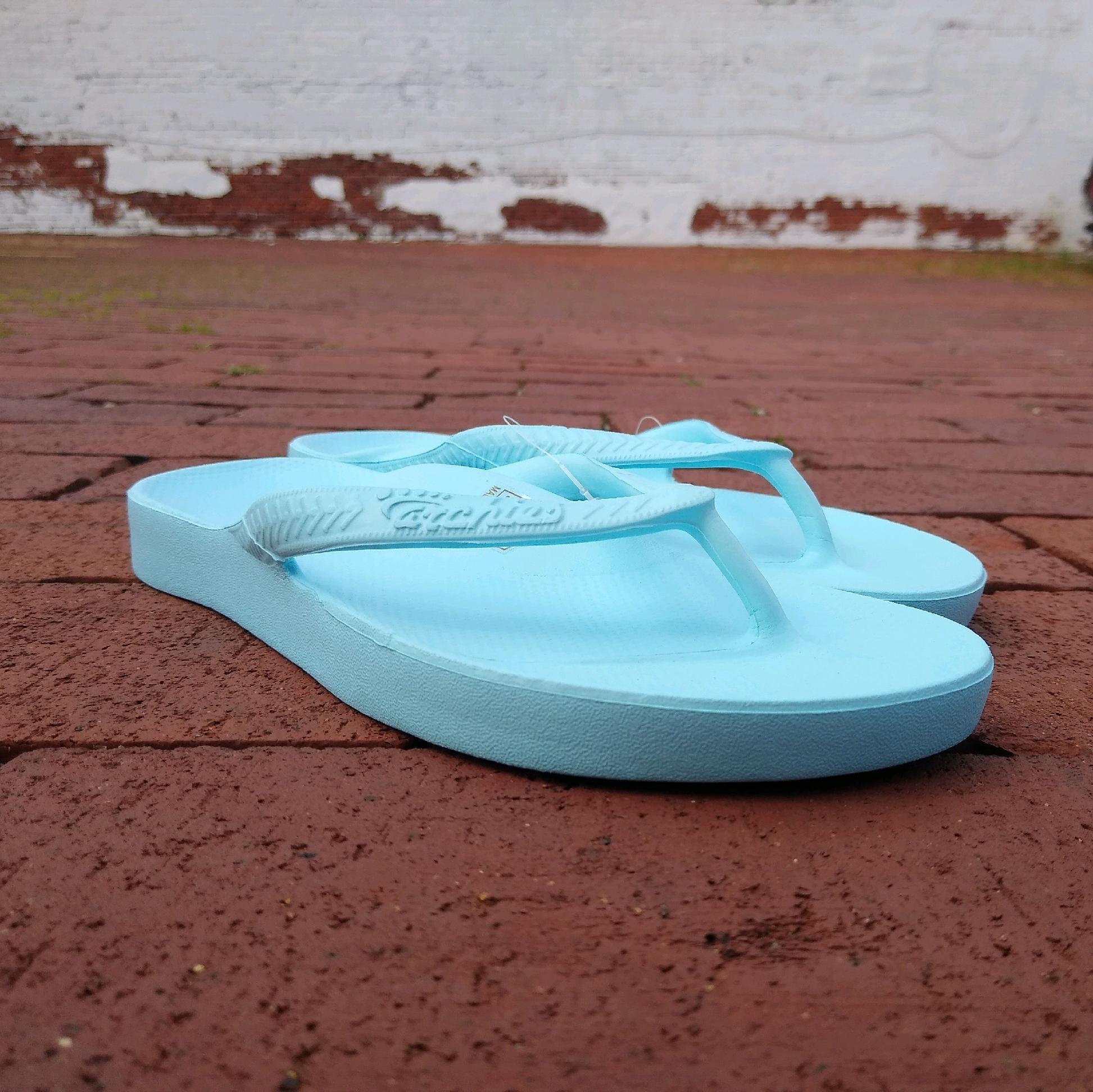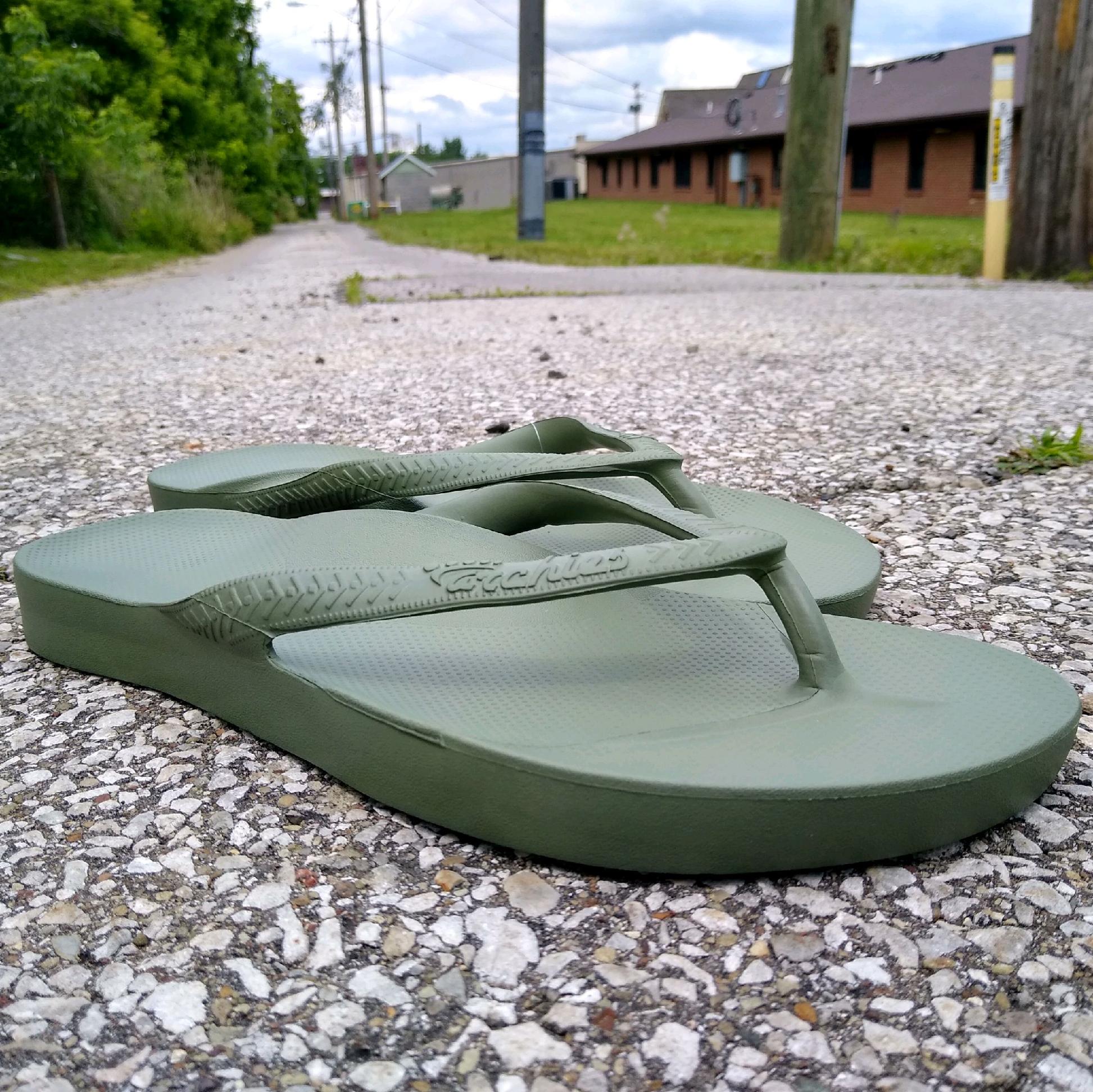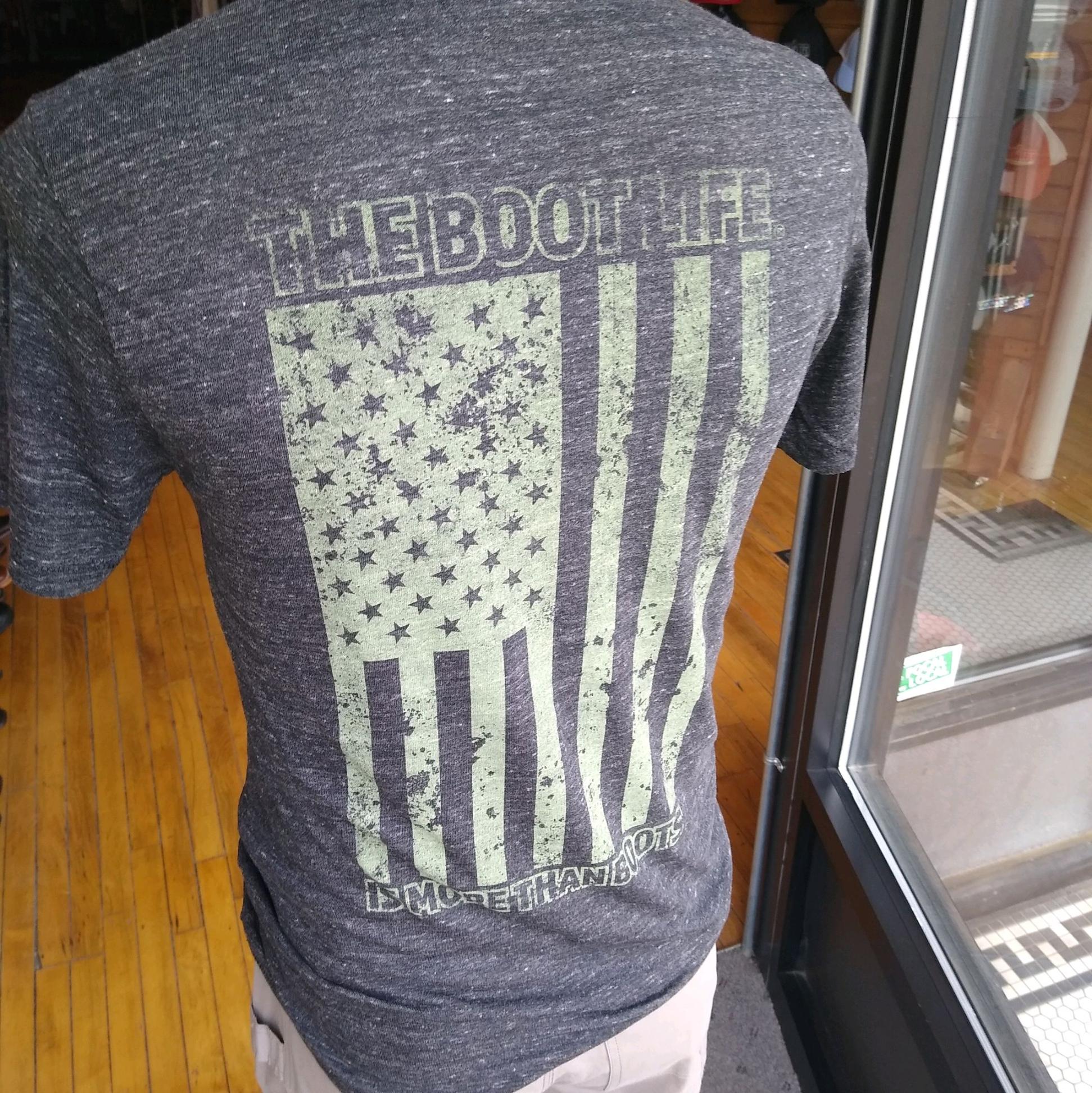 Happy Independence Day America!