Flag Day seemed like a great time to share the flag story.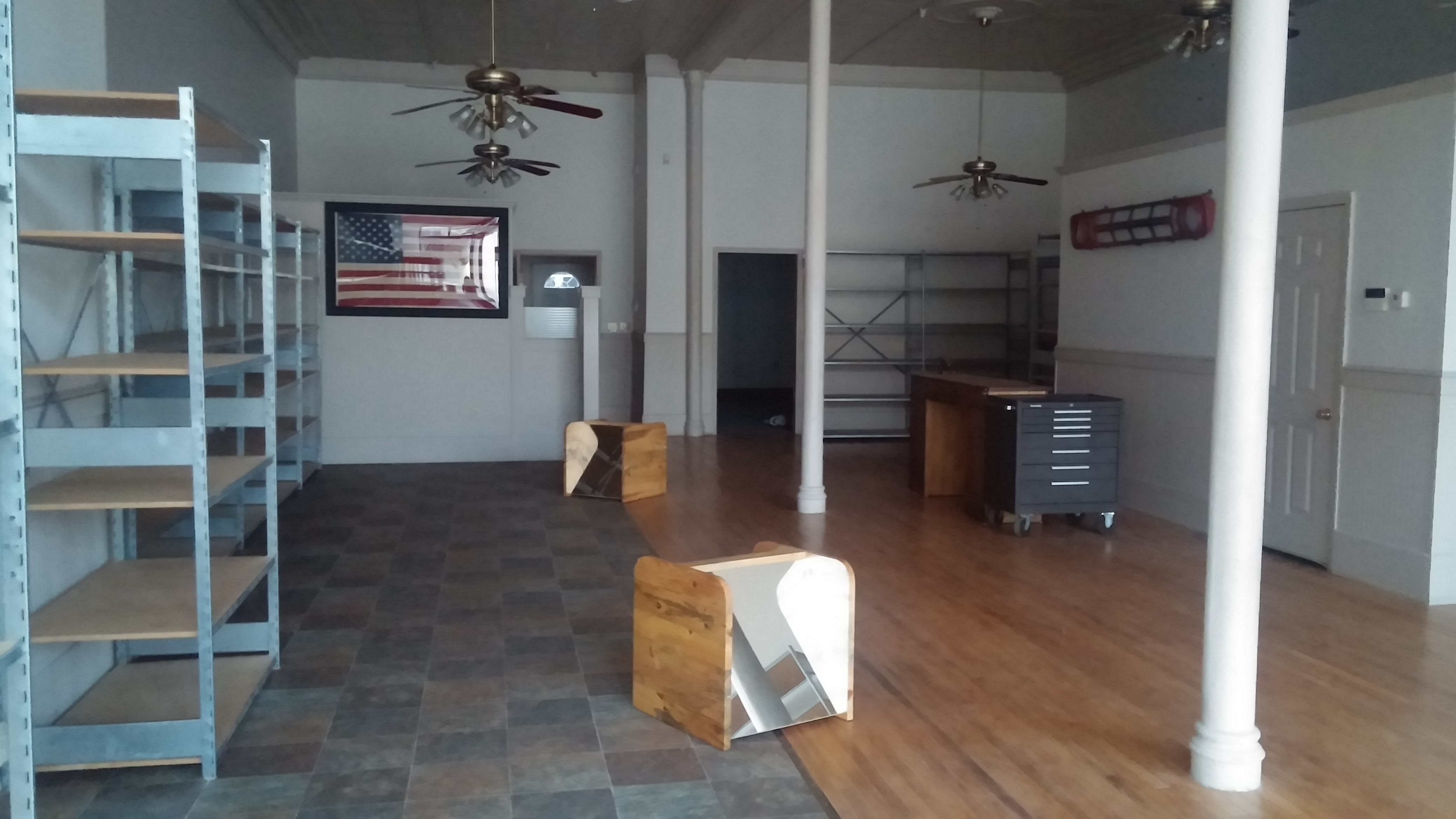 The US flag that proudly hangs on the rear wall was found discarded at a local Salvation Army store many years ago. It was shoved onto a shelf of discarded treasures. It was tagged very low, less than $10.00. Holly bought it. She didn't know where it would go but that it needed hung somewhere someday where it would be seen.
About 15 years would span the time between when the flag was purchased and when it found its home on the wall at The Boot Life®. The frame was custom built by Jeff George, the owner and master carpenter of TimberWood Products, LLC in Wooster OH. He took great care that it was mounted properly.
Chris hung it on the wall before the store opened.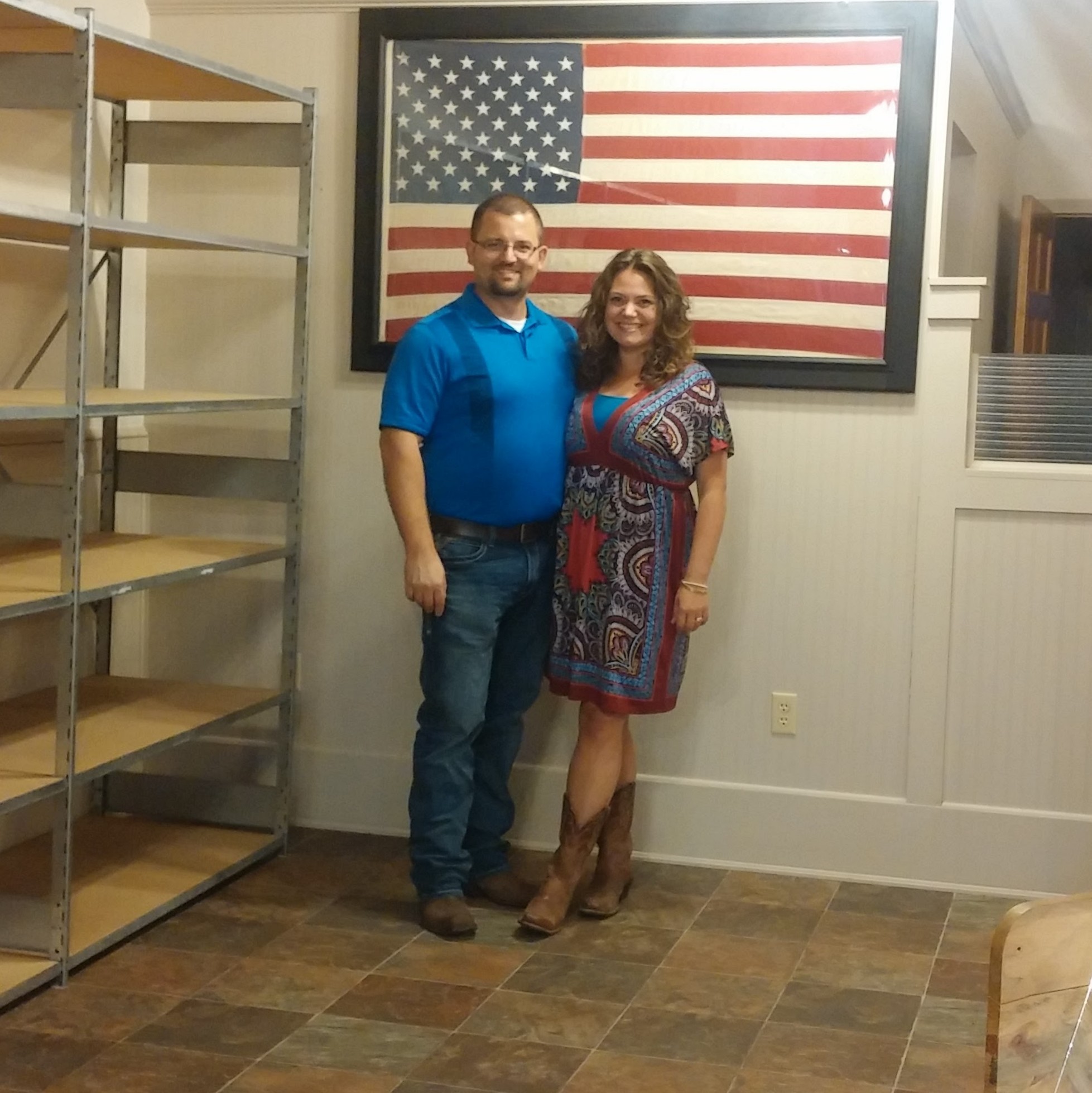 He moved it again on a very high ladder when the store was expanded.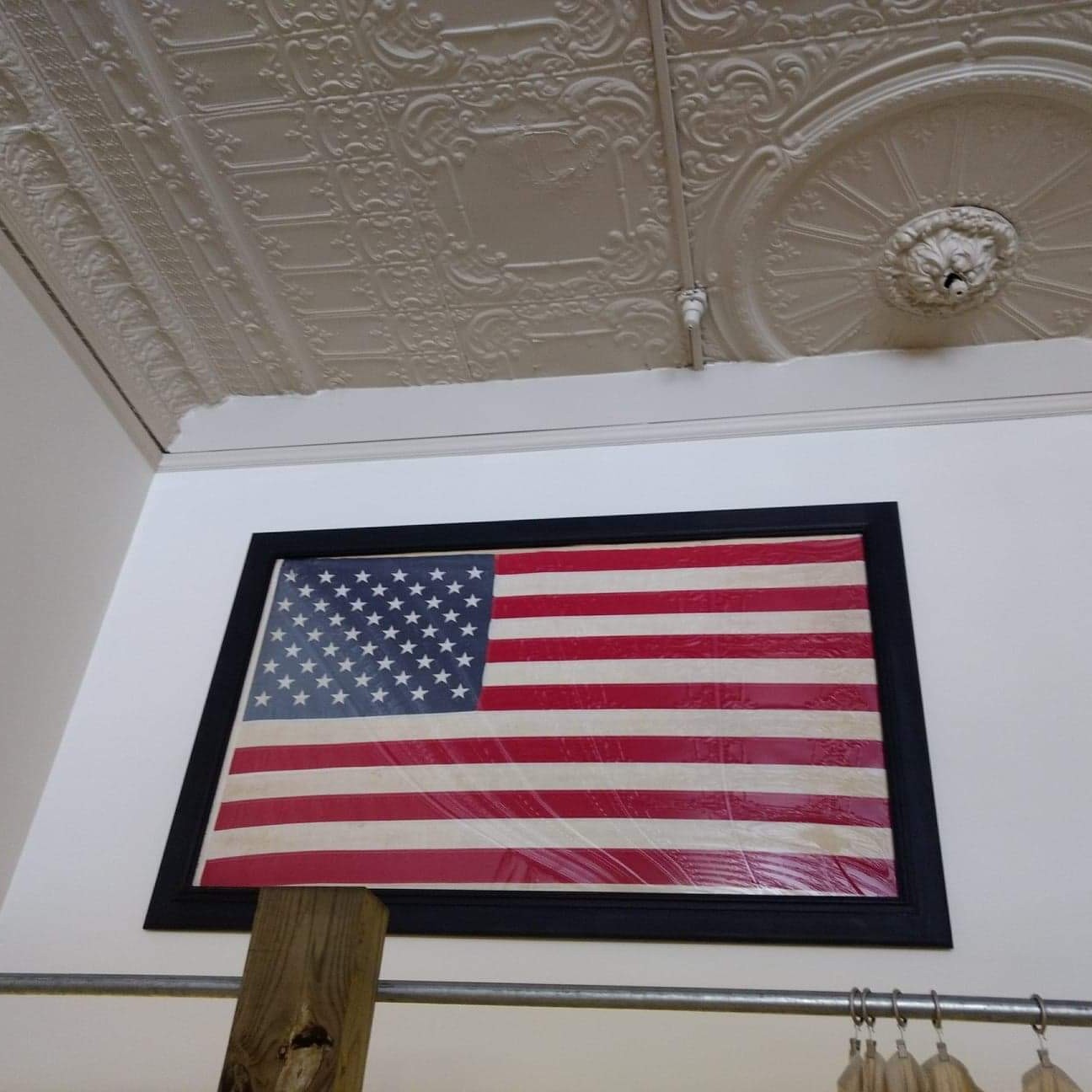 "You're a grand old flag, you're high-flying flag, and forever in peace may you wave."