Bring the Berries with You - You'll find all shades of berry this season so don't be shy. This color wheel is complimentary on all skin tones.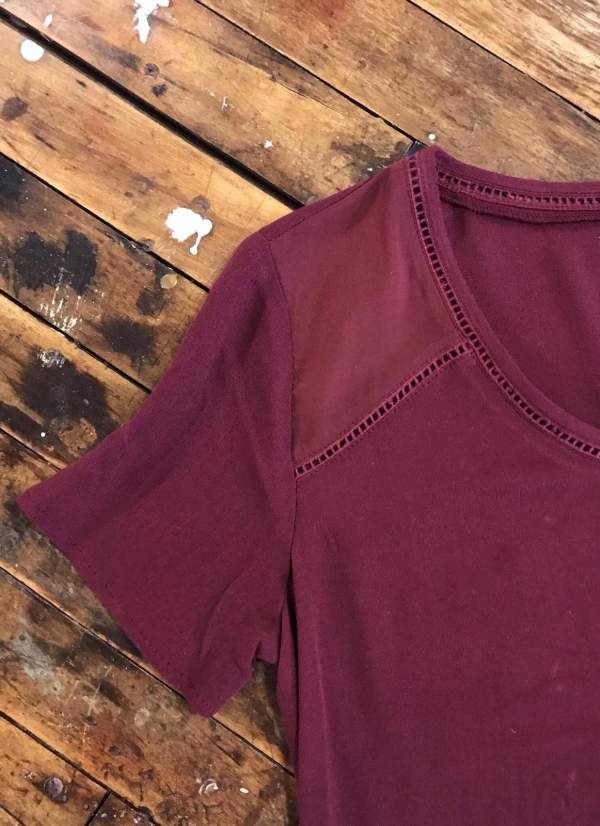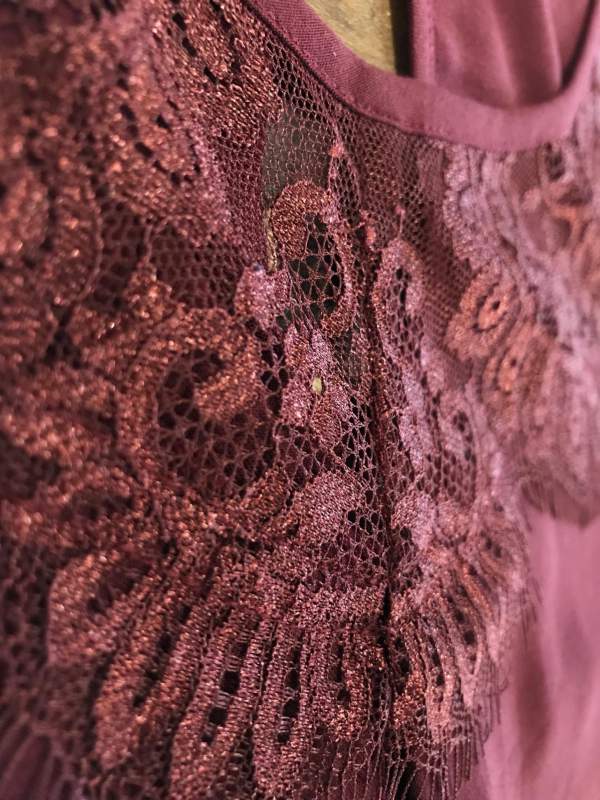 Patterns Over Plain – From paisleys to plaids, patterns are prominent for both men and women this season.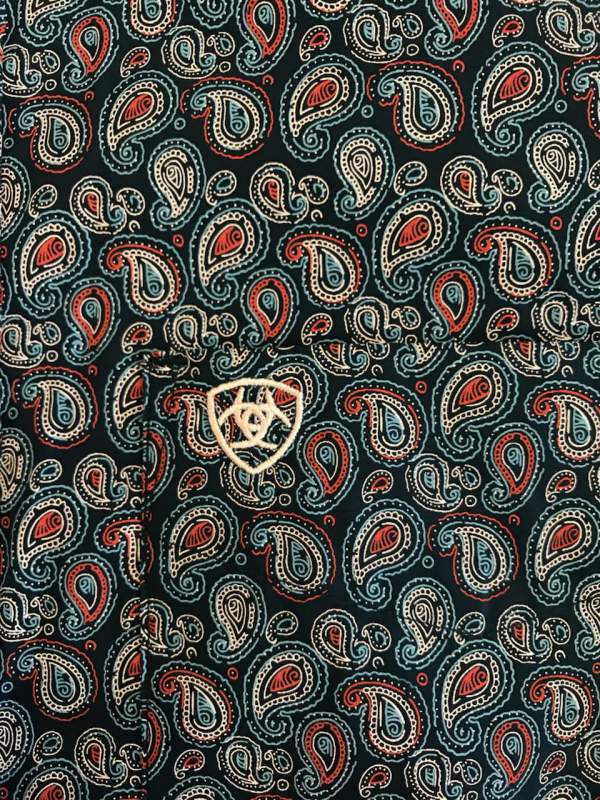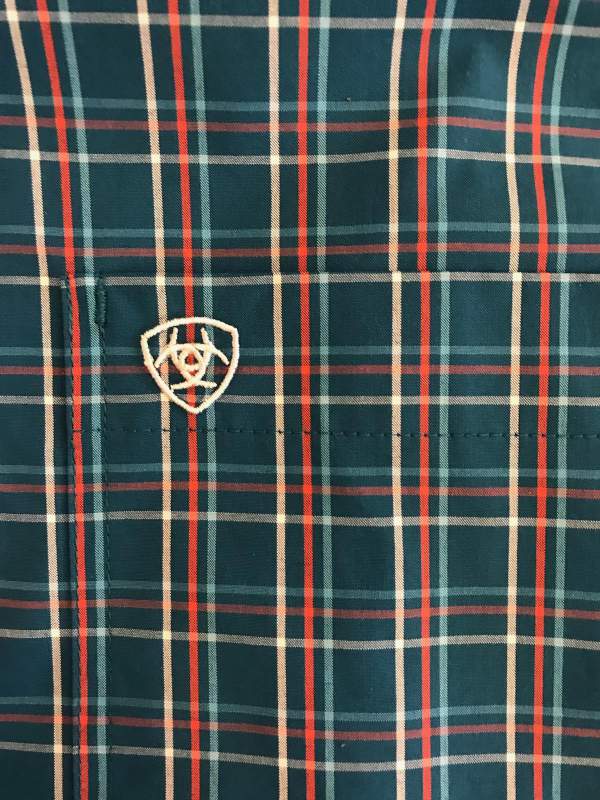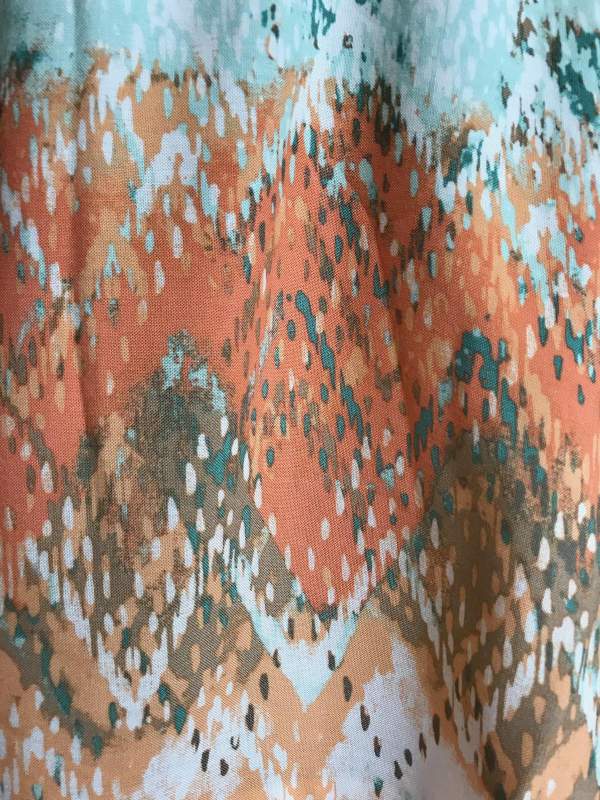 Throwback Feel - Soft accents of lace and needlework are present throughout the season paying homage to quality and detail.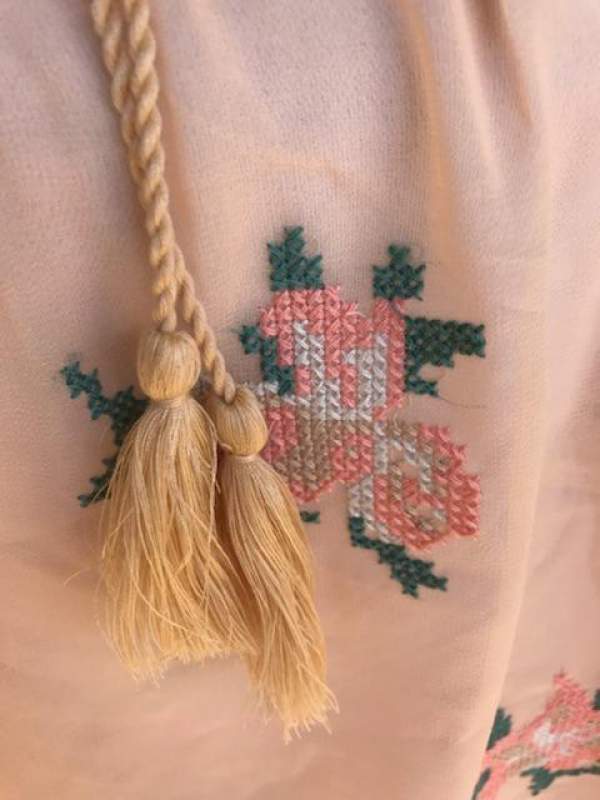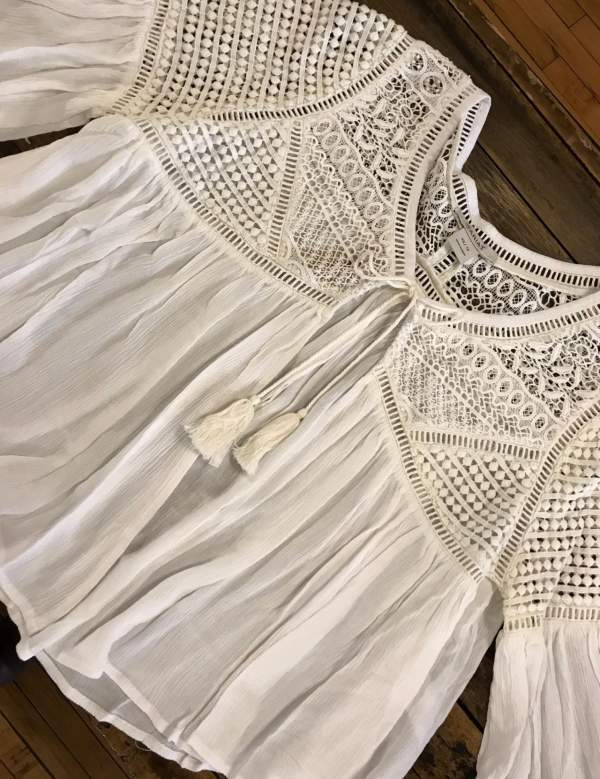 A Shade Off Expected – It's the normal color wheel of spring and summer, just a little softer or sharper.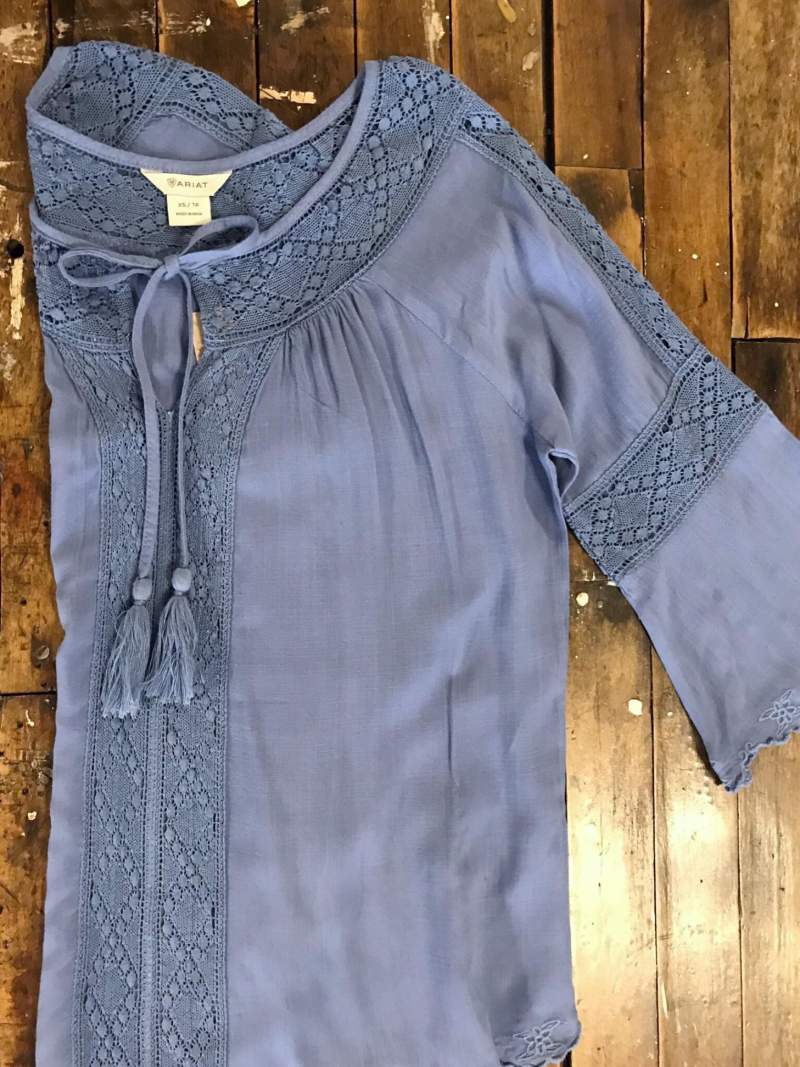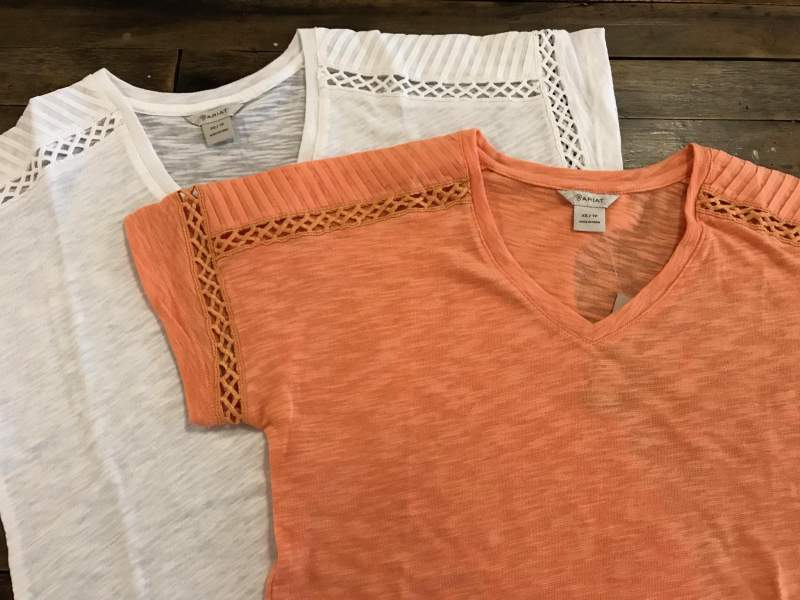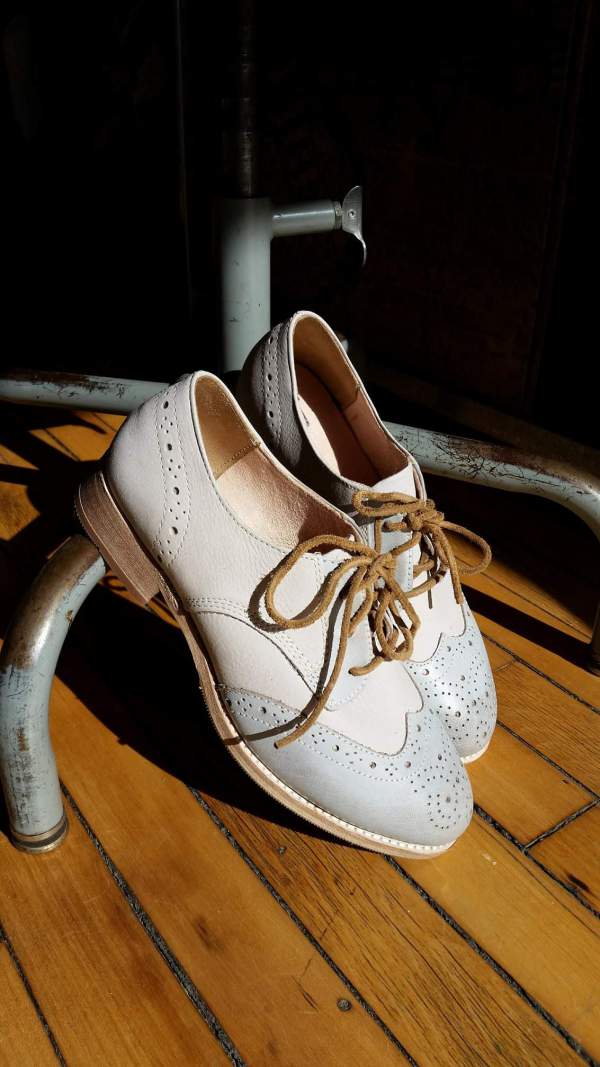 Worn In – There is something appealing, almost comforting about a worn-in piece. Frayed, destructed and distressed can all be found this season.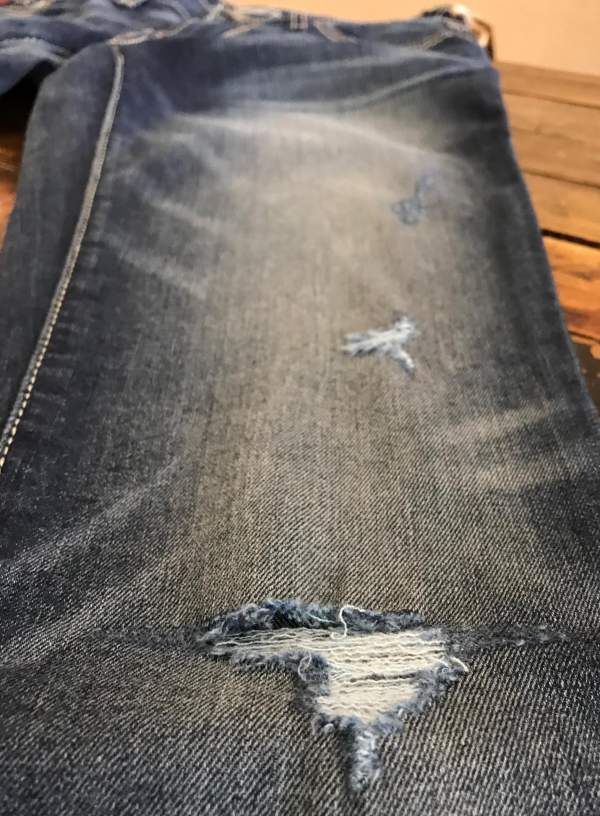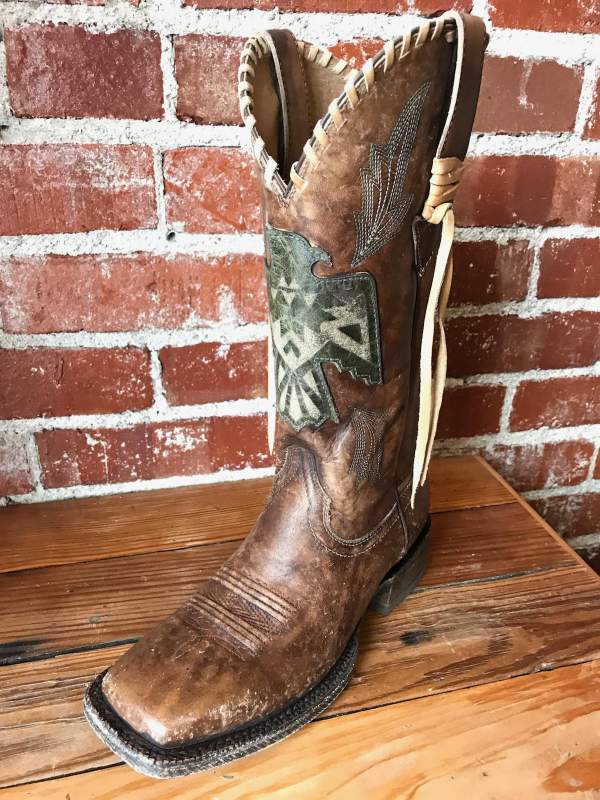 Incorporate a few of these trends for an easy way to transition your wardrobe this spring and summer!