There was an idea and everyone seemed to think it was a good one: TeamBootLife needed a step van. A truck was found a little sooner than expected (God did that through the help of family!) It came during a week of floor resets, Shop Hop, Sales Tax Holiday Weekend, and fair preparation!
The sudden find meant Saturday night plans were cutting steel and inhaling a lot of dust.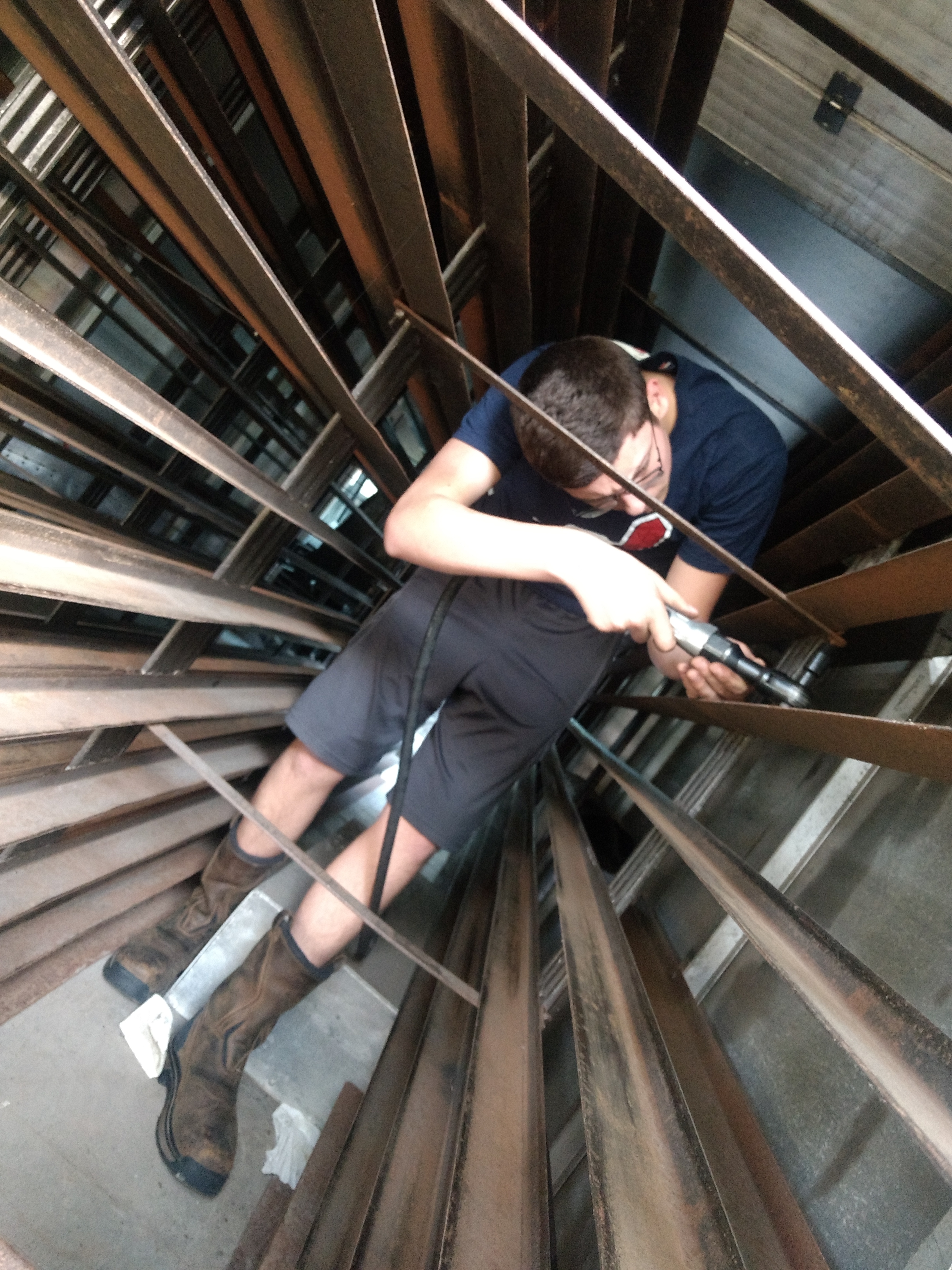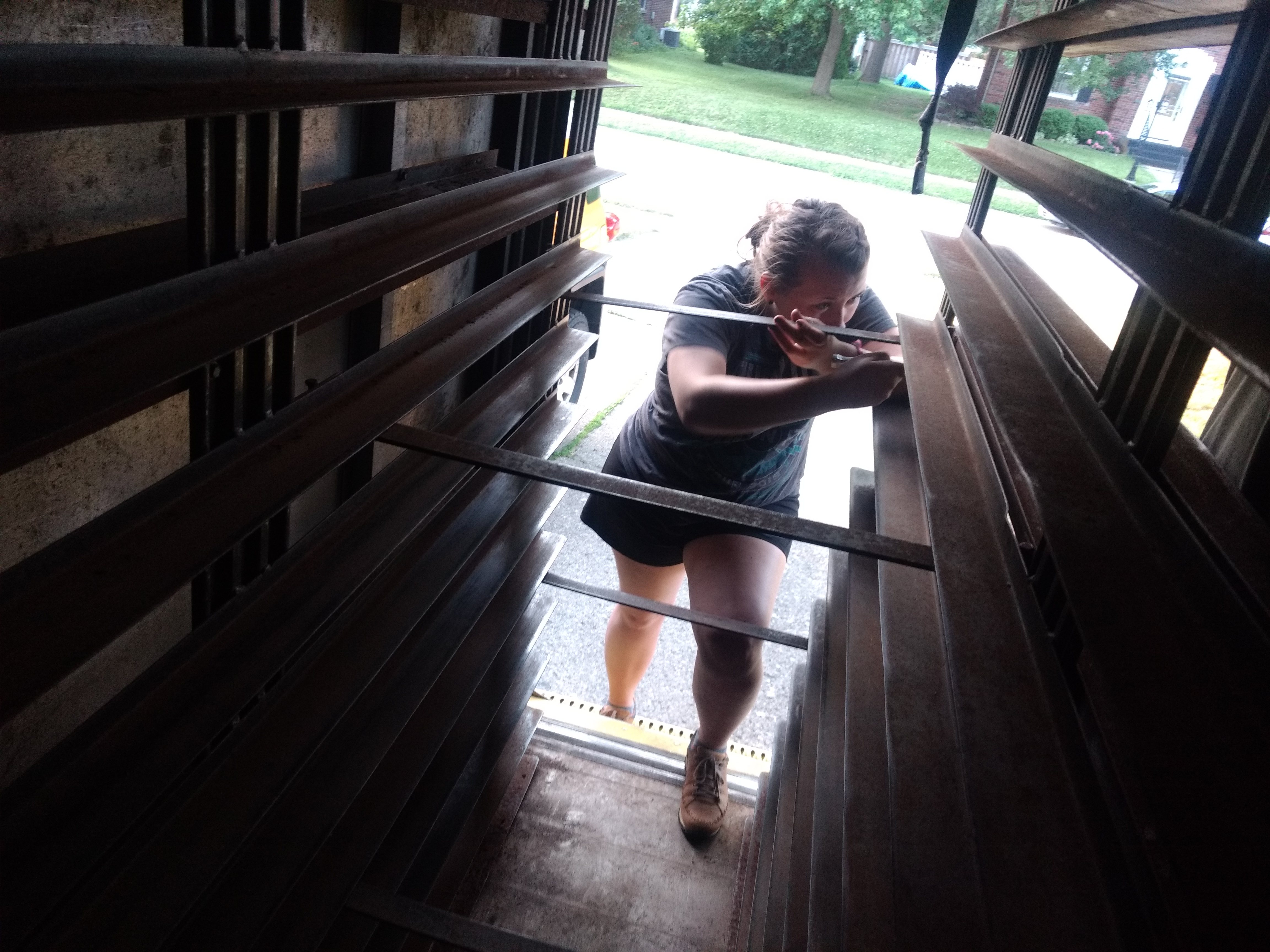 A really good friend worked in the vinyl, just in time for the truck to be picked up and loaded for fair. (His name is Justin - he owns Innovative Graphics and this cool company called TruForm Race Products.)
Running on next to no sleep, TeamBootLife made it to fair with a new truck! Another amazing friend thought to take a picture (his name is Tom - he volunteers for Western Sports Foundation.)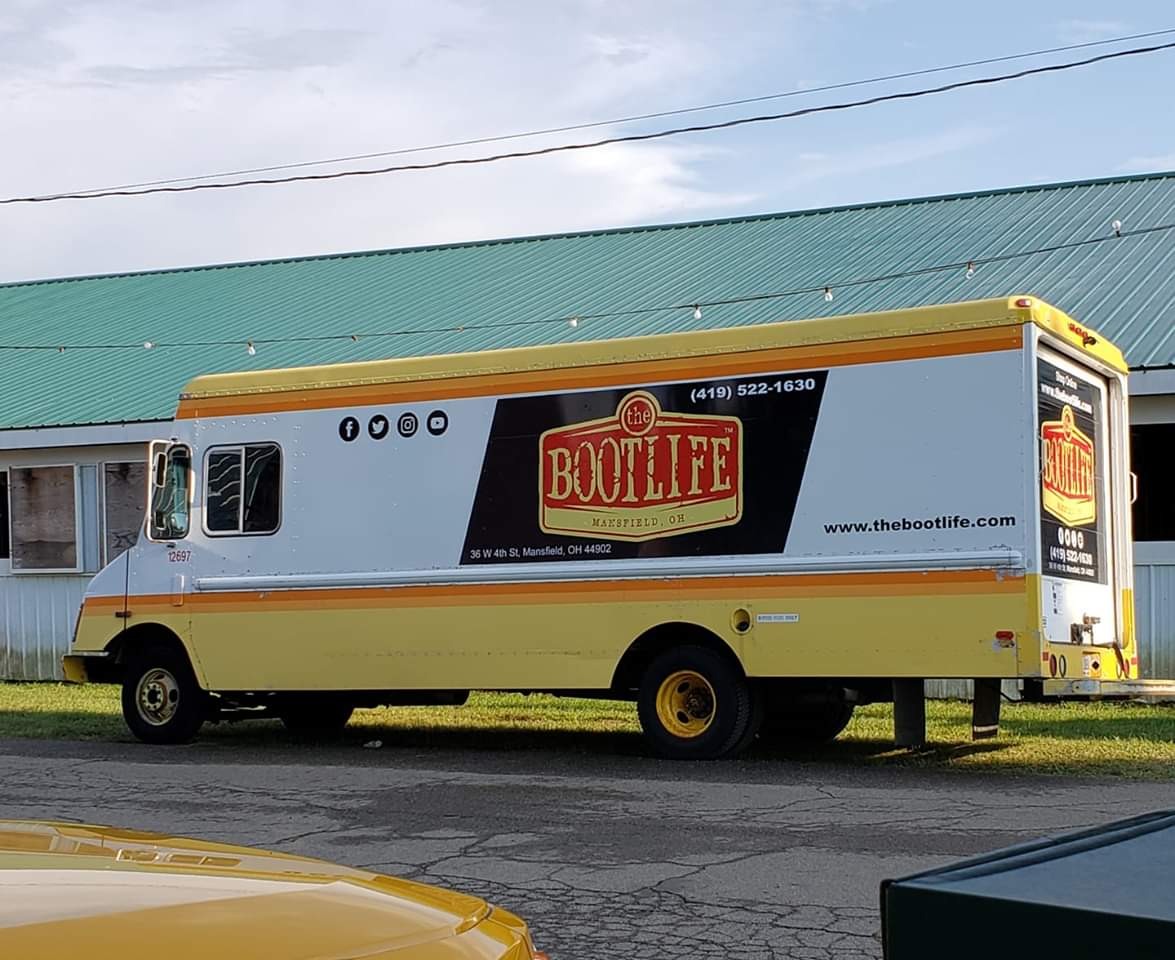 Idea to reality the week of Shop Hop and fair. Moral to the story – it's good to have family and friends!