1) Staff are happy to be there. It's a special type of person that works at a Mom & Pop. Their goal is to make your life easier, and they come to work excited about who they get to help that day.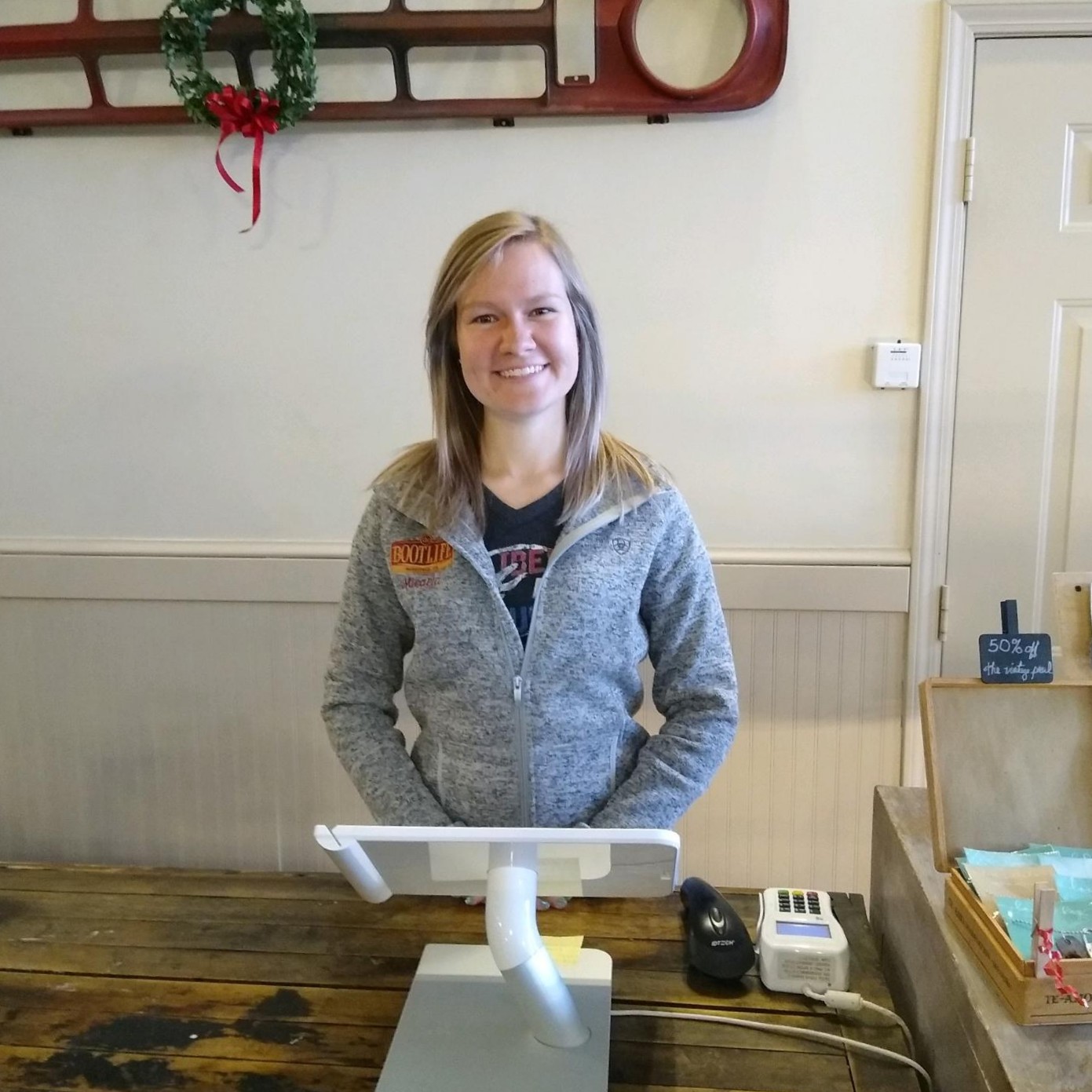 2) The place of business won't look like a rummage sale just happened. Instead, items are orderly and easy to find. Did you know clean and orderly spaces reduce stress?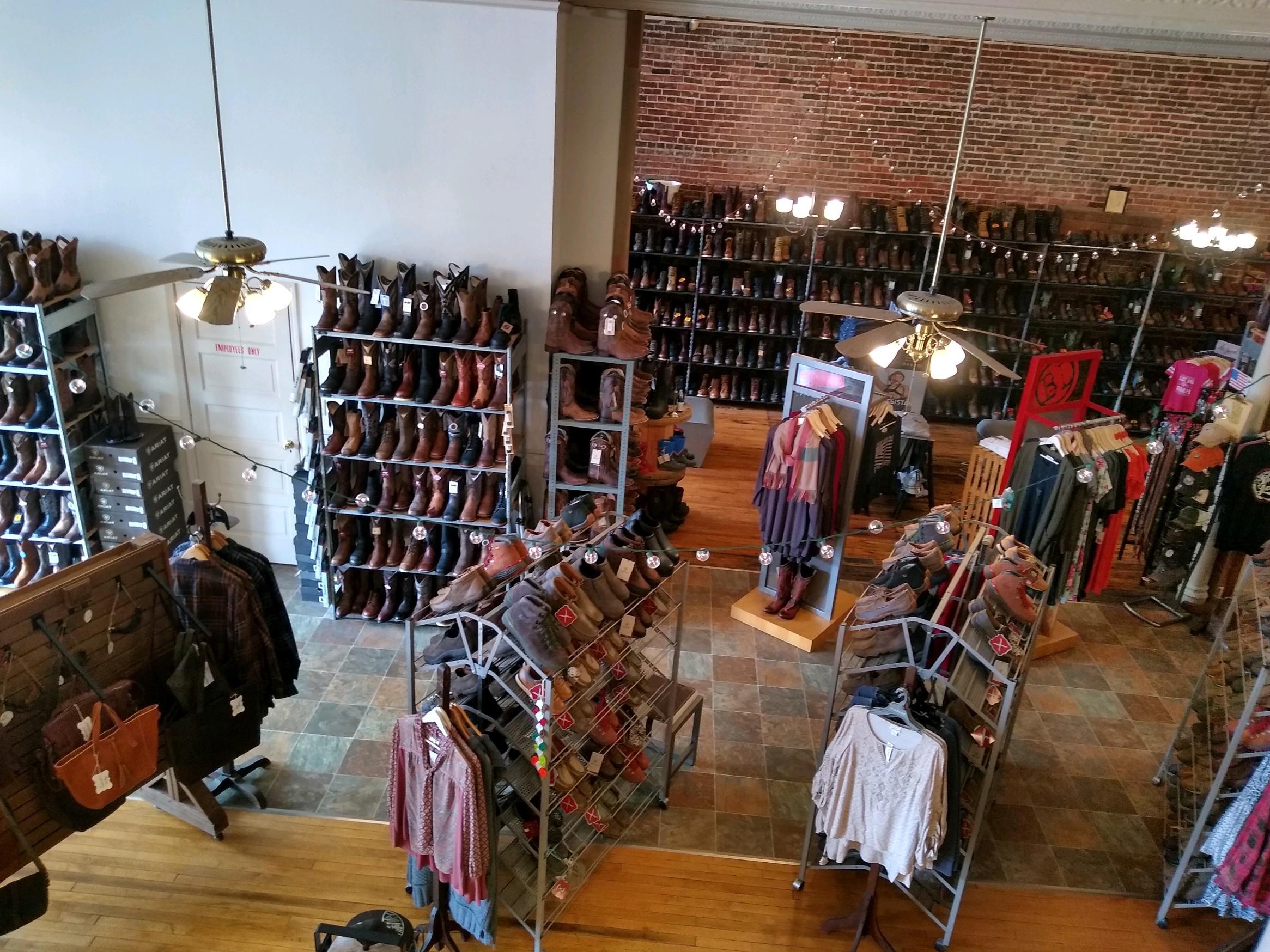 3) You'll be speaking to experts in their field. They will know about pitfall items you should avoid or the great options that get overlooked. They can give special guidance, for instance, accessories you need or even better, the ones you don't!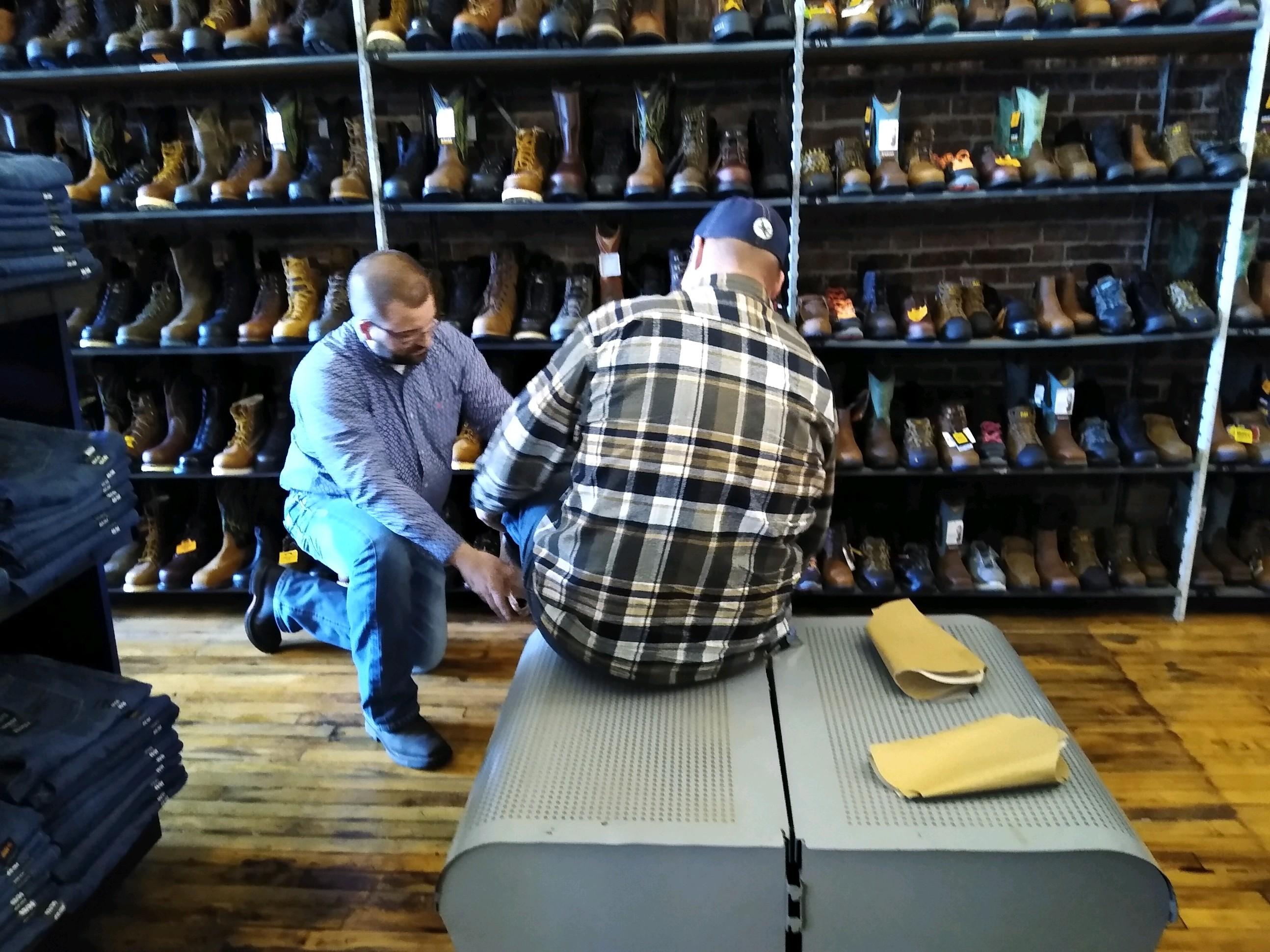 4) You are appreciated - no really, like "thank you Lord for [customer by name,] high five, happy dance, can I give you a hug" appreciated!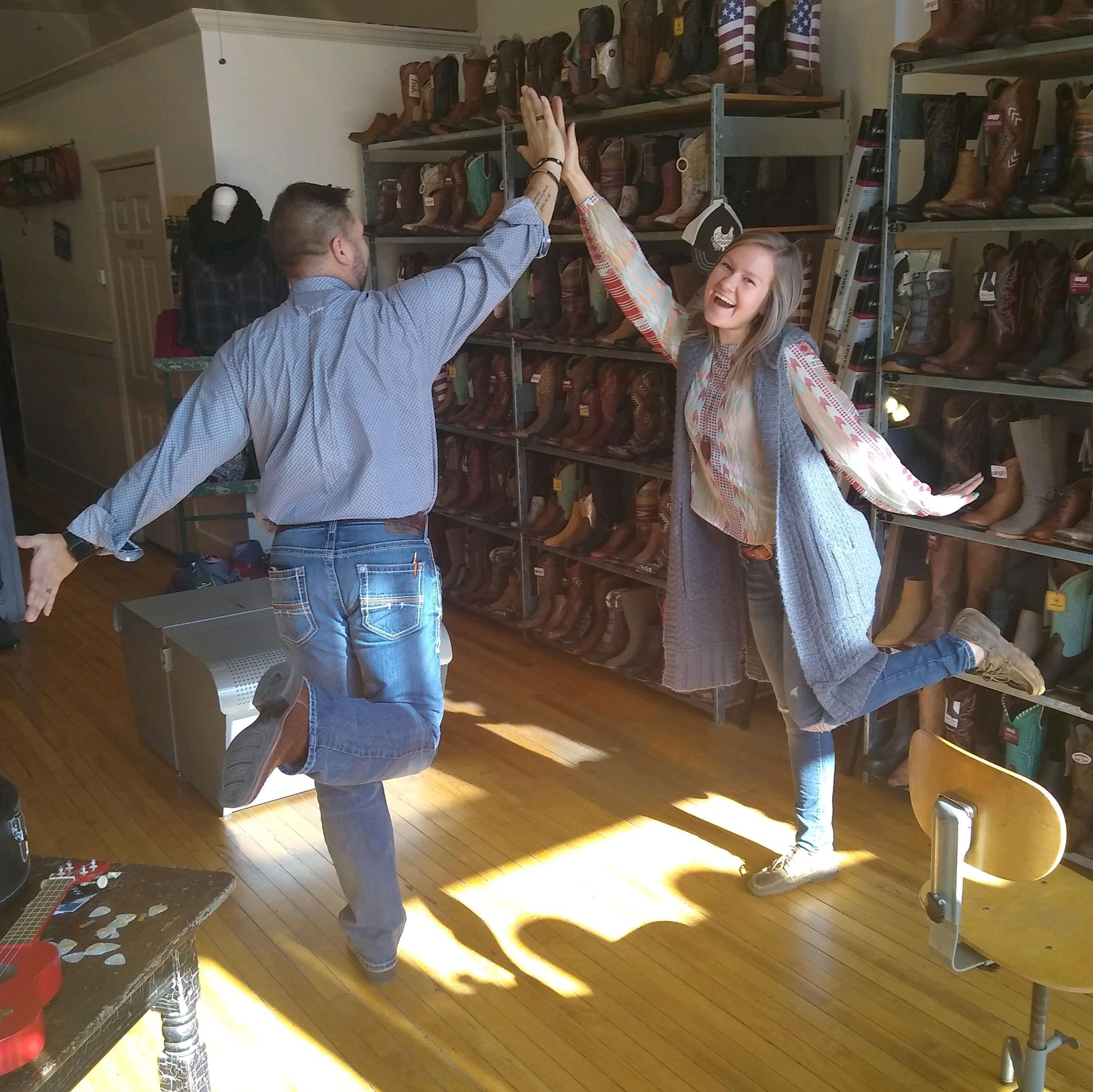 5) Gifts that aren't cookie cutter. Local mom & pops seem to have a soft spot for hidden treasure. You are sure to find something that has a story.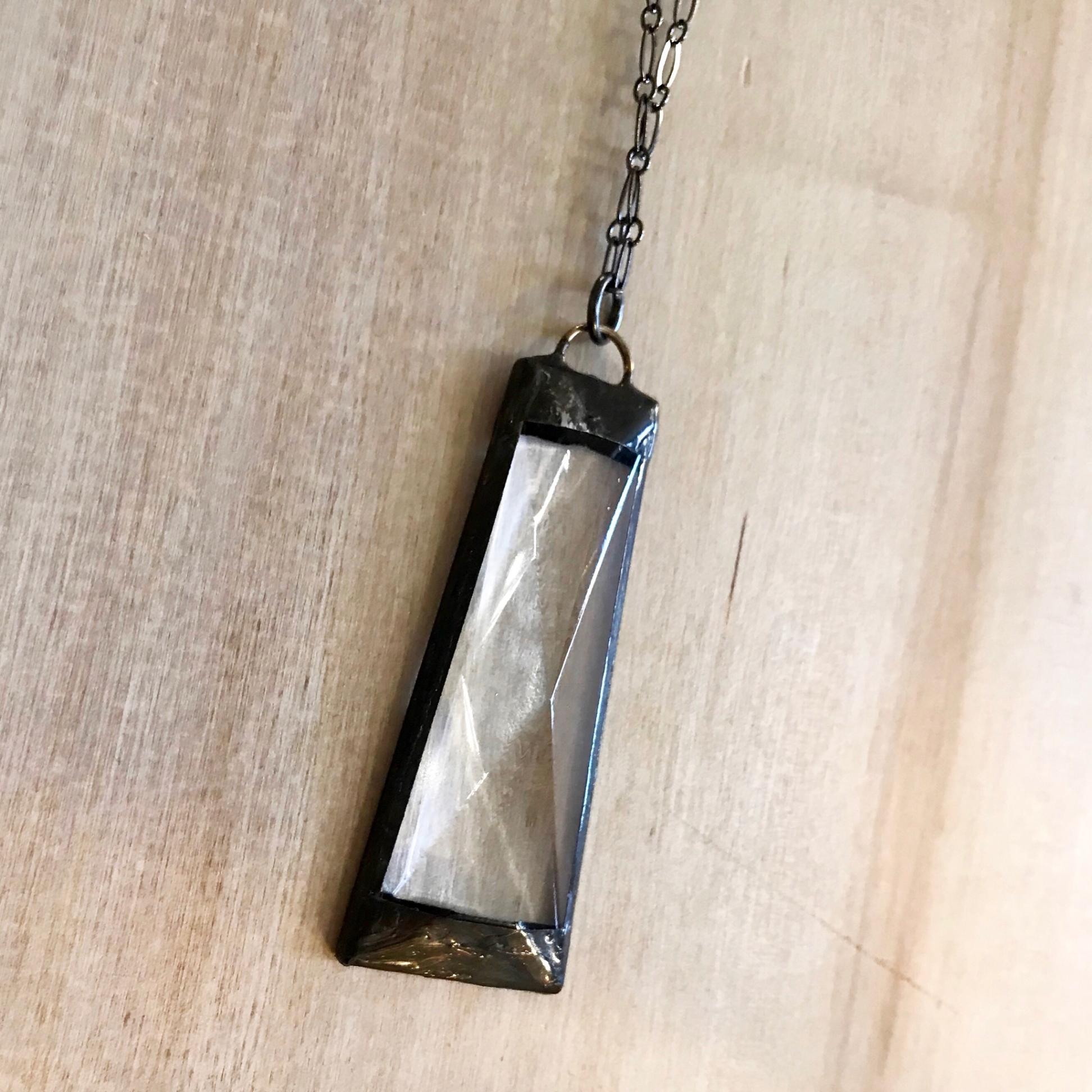 6) When things go wrong, you've "gotta guy." Sometimes things happen – a product is defective, the rebate doesn't come back, or it's the wrong size. Isn't it nice to have peace of mind and say, "its okay, I gotta guy." There is something to be said about having someone in your corner.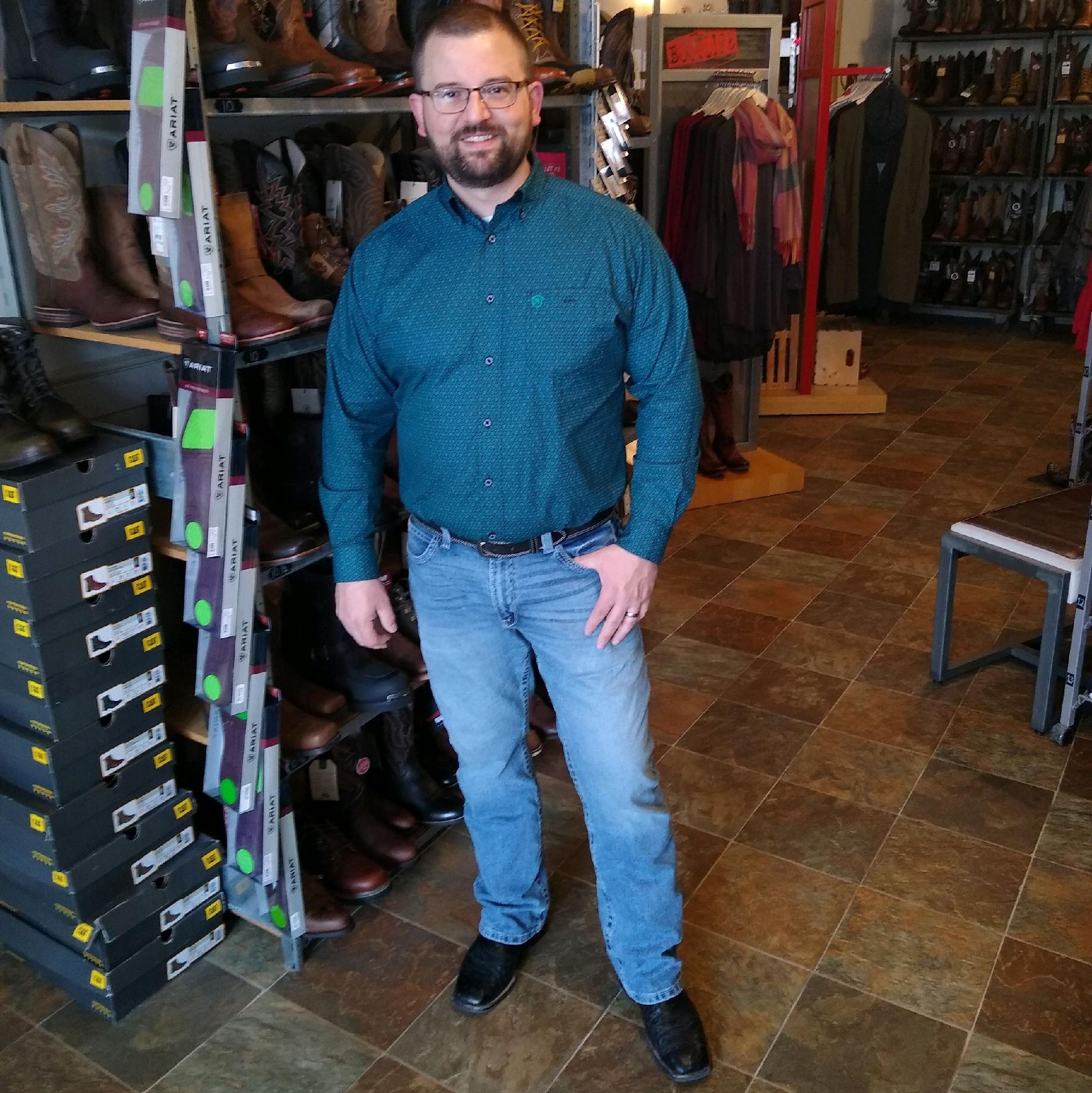 7) You have modern benefits served alongside old fashion customer service. Modern like immediate access by email, Facebook, Instagram, and even LiveChat. Old fashion like happy staff who want to help you, an orderly store, experts who know what they're talking about, hidden treasure, and being able to say, "it's a okay, I've gotta guy."
(You can even vote on their Toy Story Christmas tree at Richland Carrousel Park if you are in the area!)