The Boot Life is more than boots; it's a way of life. It's an attitude of "if I can look up, I get up." In the spirit of keep going, we offer 3 ways to beat the winter blues:
Drink coffee w/ snow – We have a little rule that if there is snow outside we get to have "snow" on top of our coffee. "Snow" is whipped cream from the can. Maybe it's not the healthiest but with less than 1 gram of sugar, it's not the worst. So give it a try, you won't be disappointed.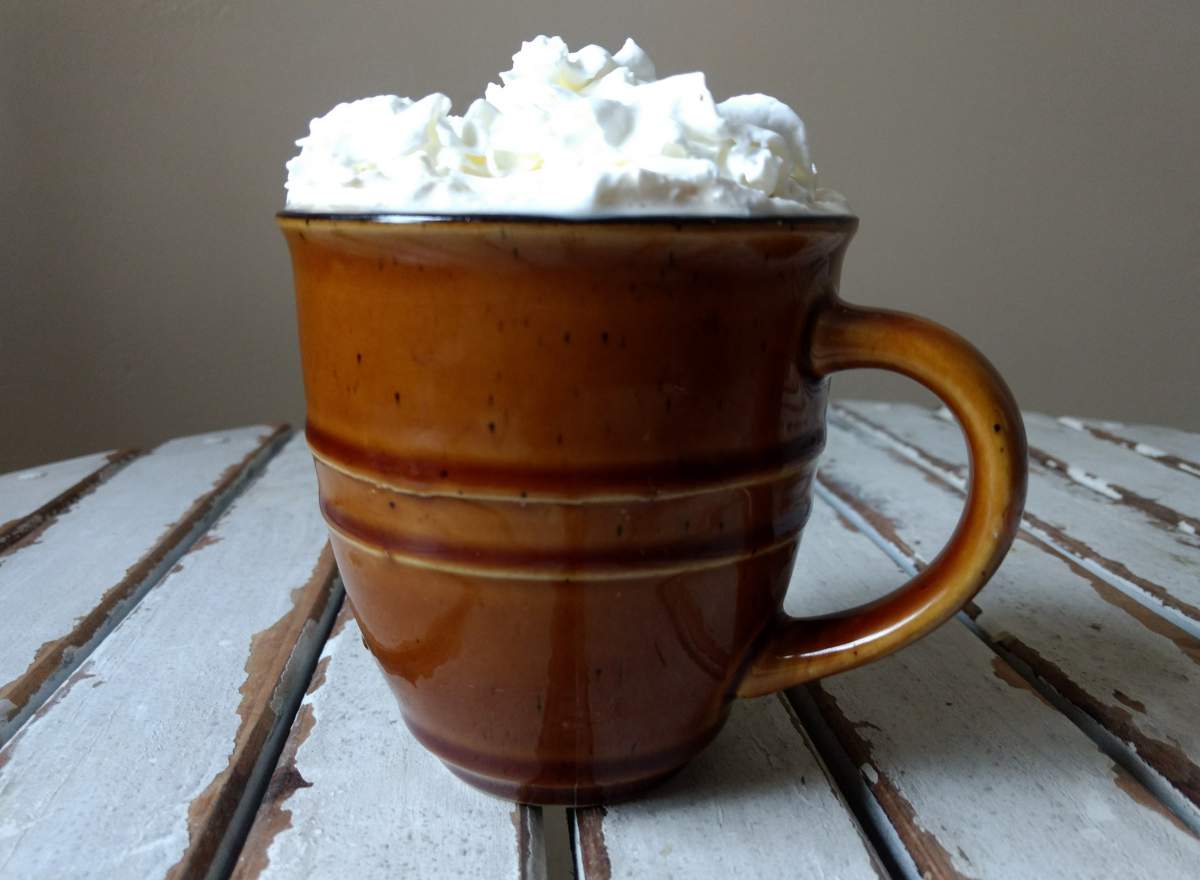 Wear a hat all day – It keeps you warm. If you're cold, you're probably grumpy. It also feels like you're breaking the rules a bit. Throw caution to the wind and wear a hat all day; it's worth trying!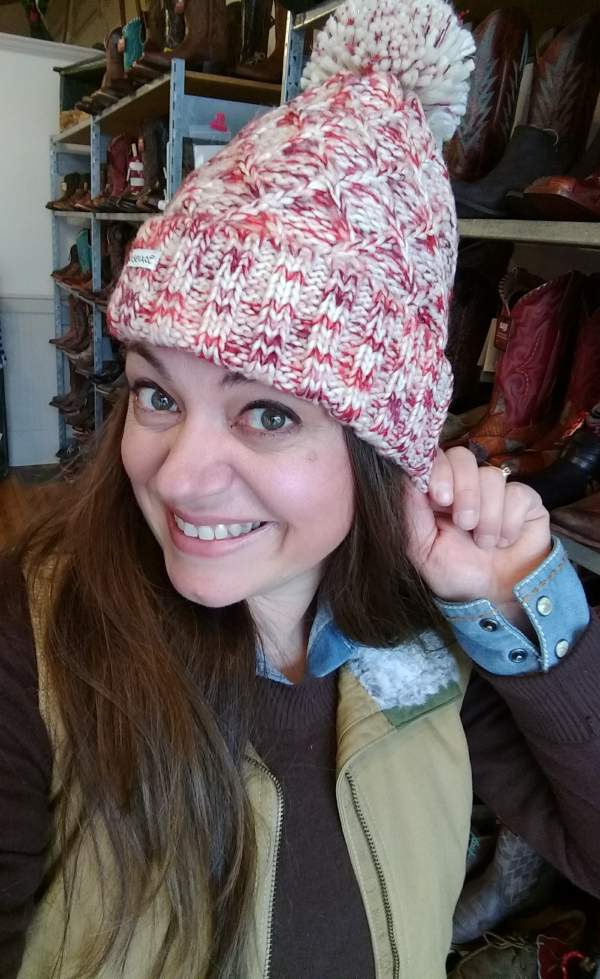 Do a $5.00 challenge – A strict budget and cabin fever are no match for the $5.00 challenge. Get your favorite people together at the local shopping area, set a time limit, and lay out the objective: find the best buy for $5.00 and you win. A little friendly competition keeps life interesting! Everyone leaves with a $5.00 prize, a lot of inside jokes, and the winner has bragging rights.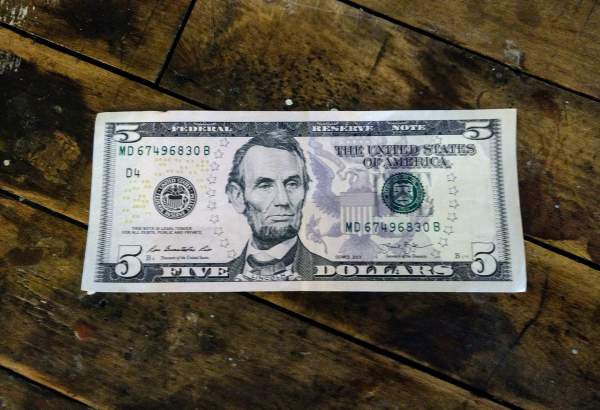 If all else fails, put on your sunglasses and sit in the front window. We won't judge. Honest.