It's officially spring and there is something about getting outside after a long winter! Your journey, whether by foot or on wheels, should always start with a good pair of boots.
When the trail is calling, consider a hiking boot made for the terrain you most frequent: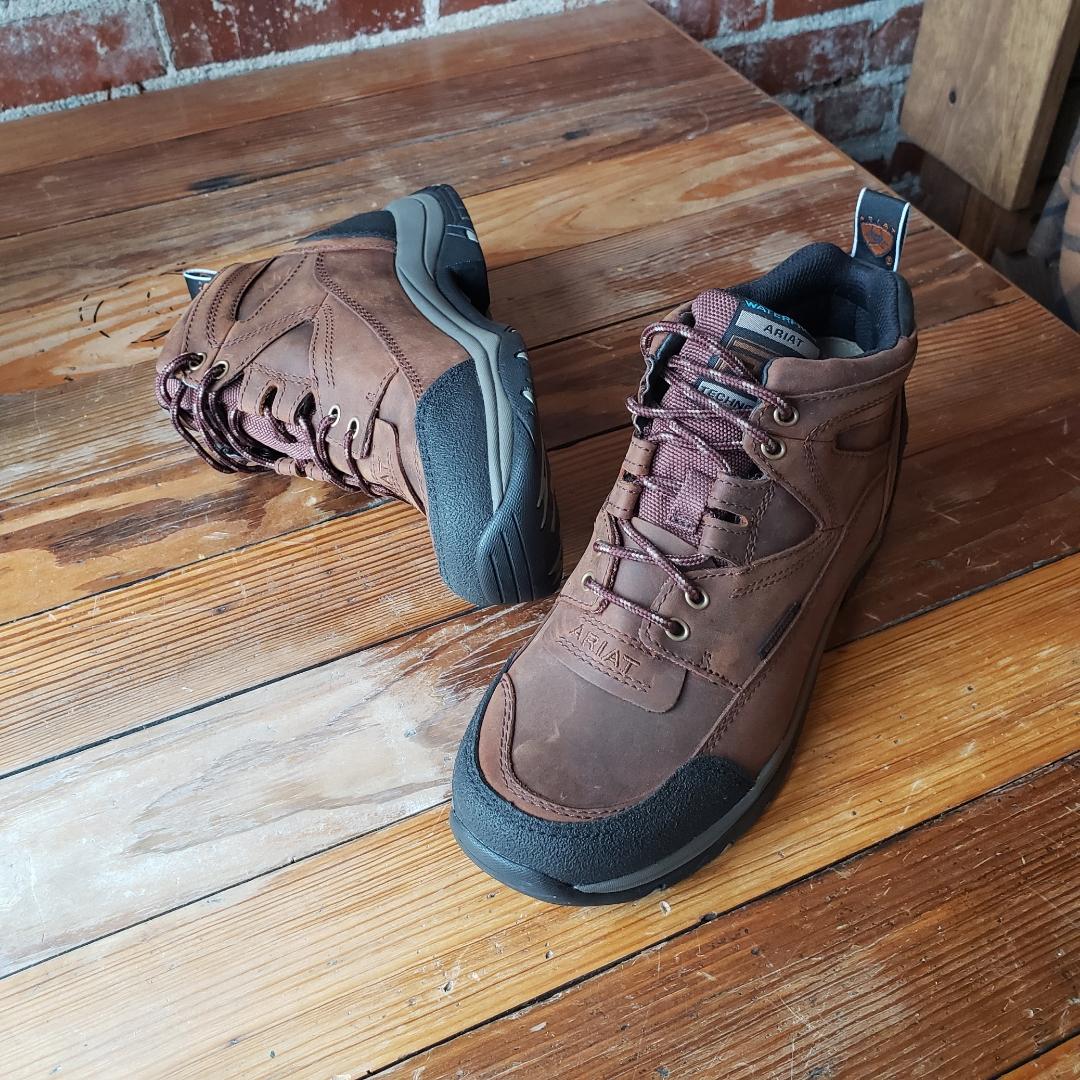 If you prefer a more leisurely stroll, the Ariat Terrain might be the ideal shoe. It earned its shelf position for both men and women due to its durability and customer loyalty. The Terrain has a less aggressive tread, is waterproof, made of full-grain leather, has a popular hiker design, and an EVA midsole to absorb shock. Holly has been known to stop complete strangers to inspect their Terrains. After a little laugh, those strangers are always willing to dish on their favorite hiker – often they've had them for years and wear them every day.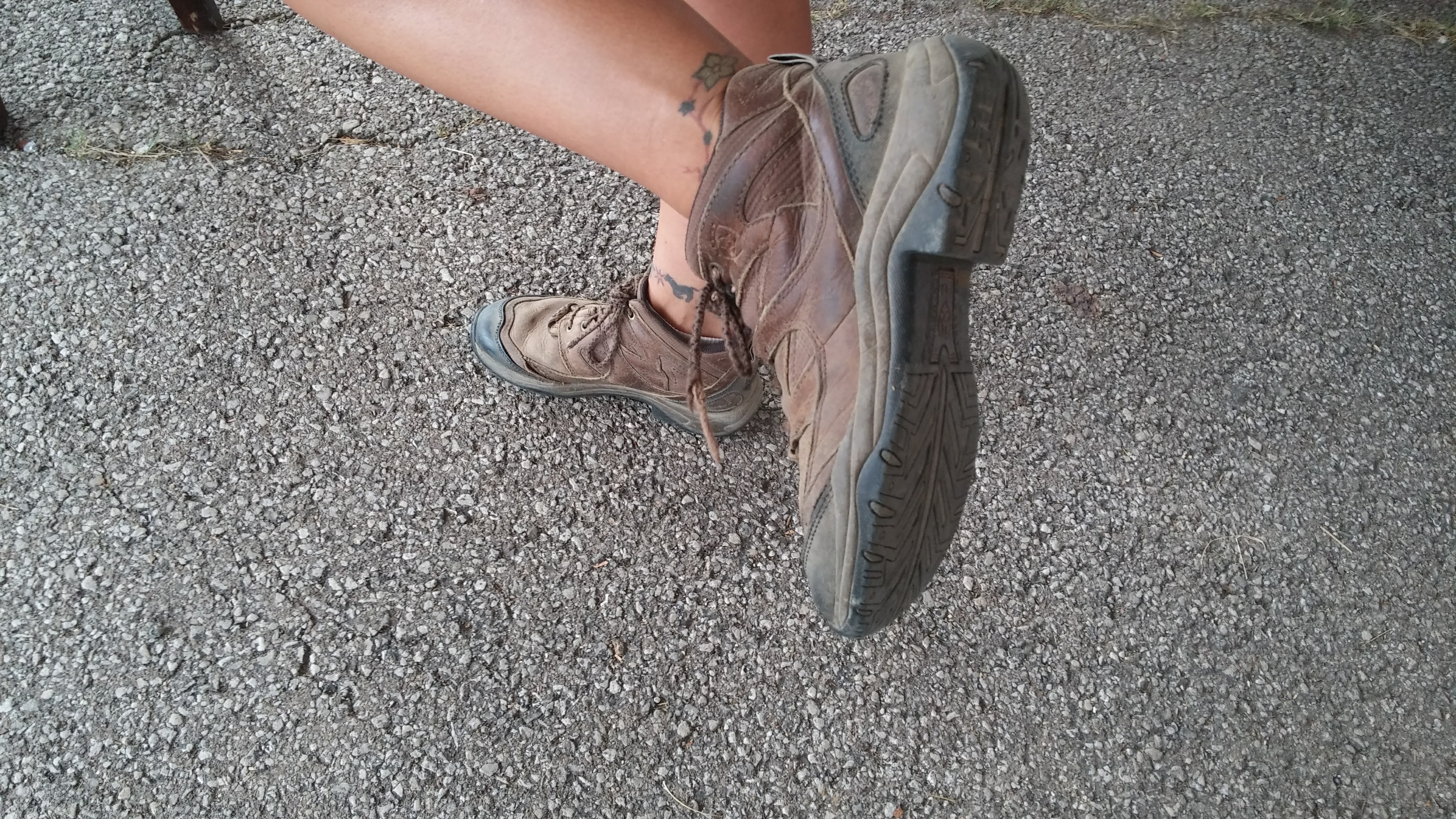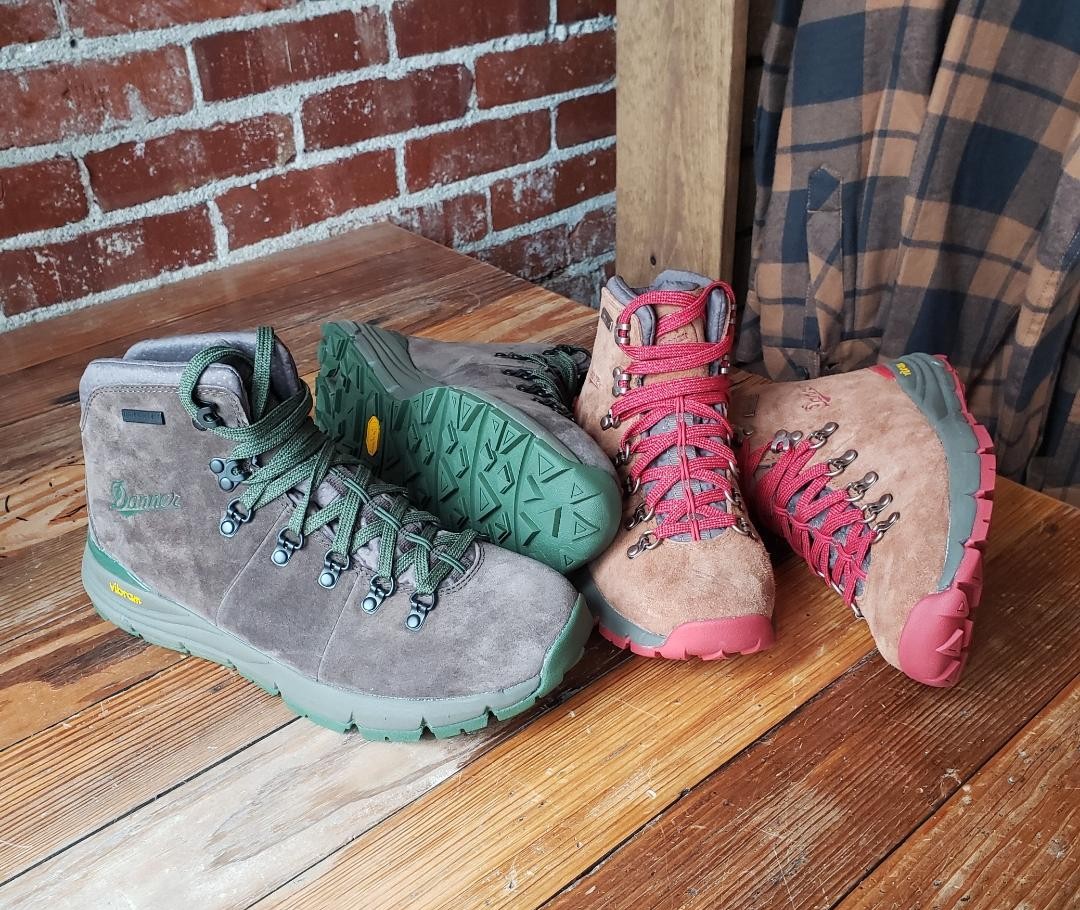 If you enjoy a more diverse hike, the Mountain 600 by Danner has certainly proven itself as the go-to within the industry for both men and women. It's more than a pretty face. Waterproof feels understated; the Mountain 600 is built to withstand the climate and terrain of the Pacific NW. Its Vibram® FUGA outsole with Megagrip technology features self-adapting lugs and provides incredible grip on both wet and dry surfaces. Its rubberized EVA midsole enhances rebound and support to your foot. This hiker is also lightweight, and after a long day on the trail, every ounce counts.
When the road is calling and the bike is all shined up, consider a motorcycle boot that best fits you: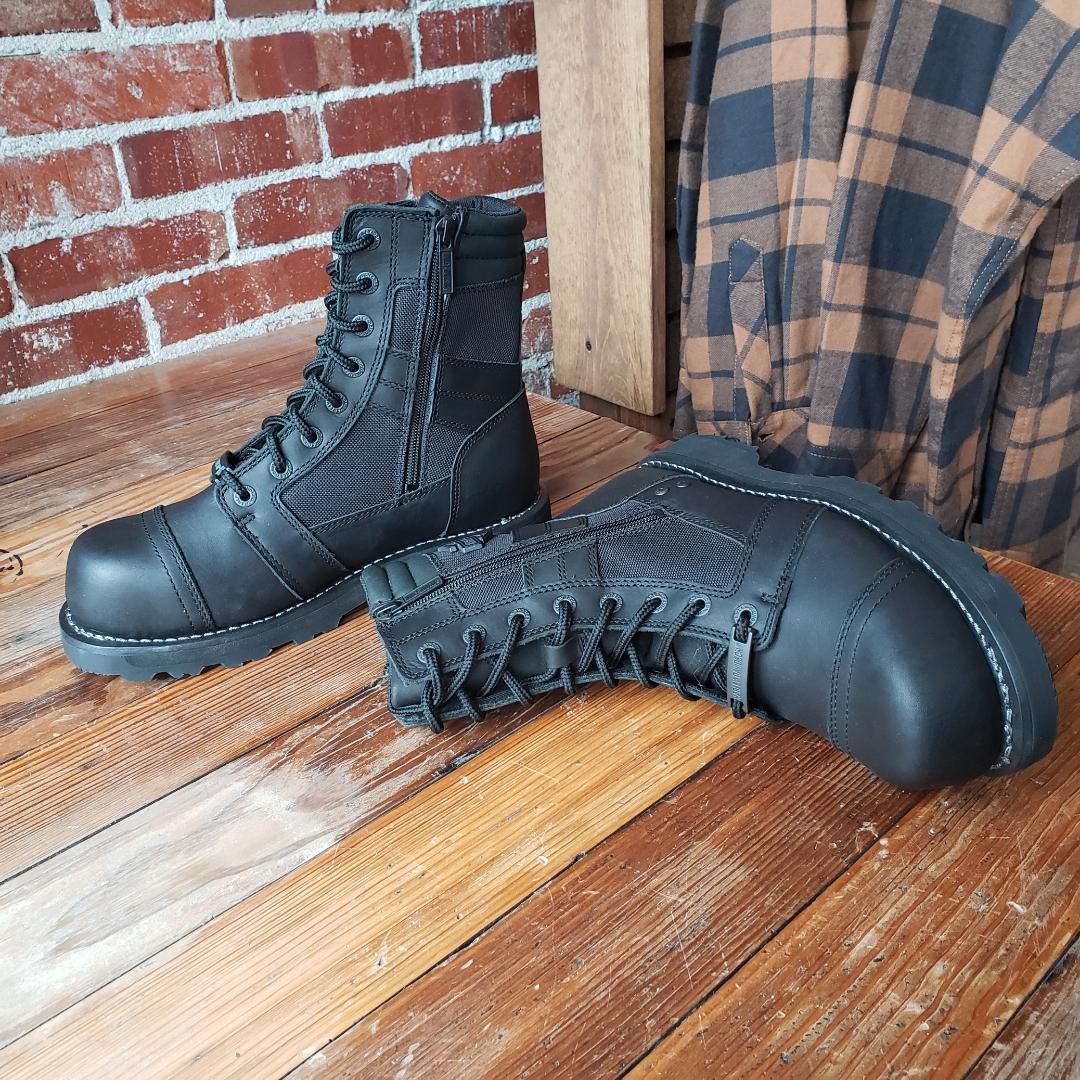 If you want to wear the same boot to ride to work as you wear at work, check out the new Boxbury by Harley Davidson. It features a composite toe and is so lightweight, you won't believe there is a safety toe in it! It has an EVA midsole to absorb shock and Goodyear Welt Construction to withstand the demands of the road.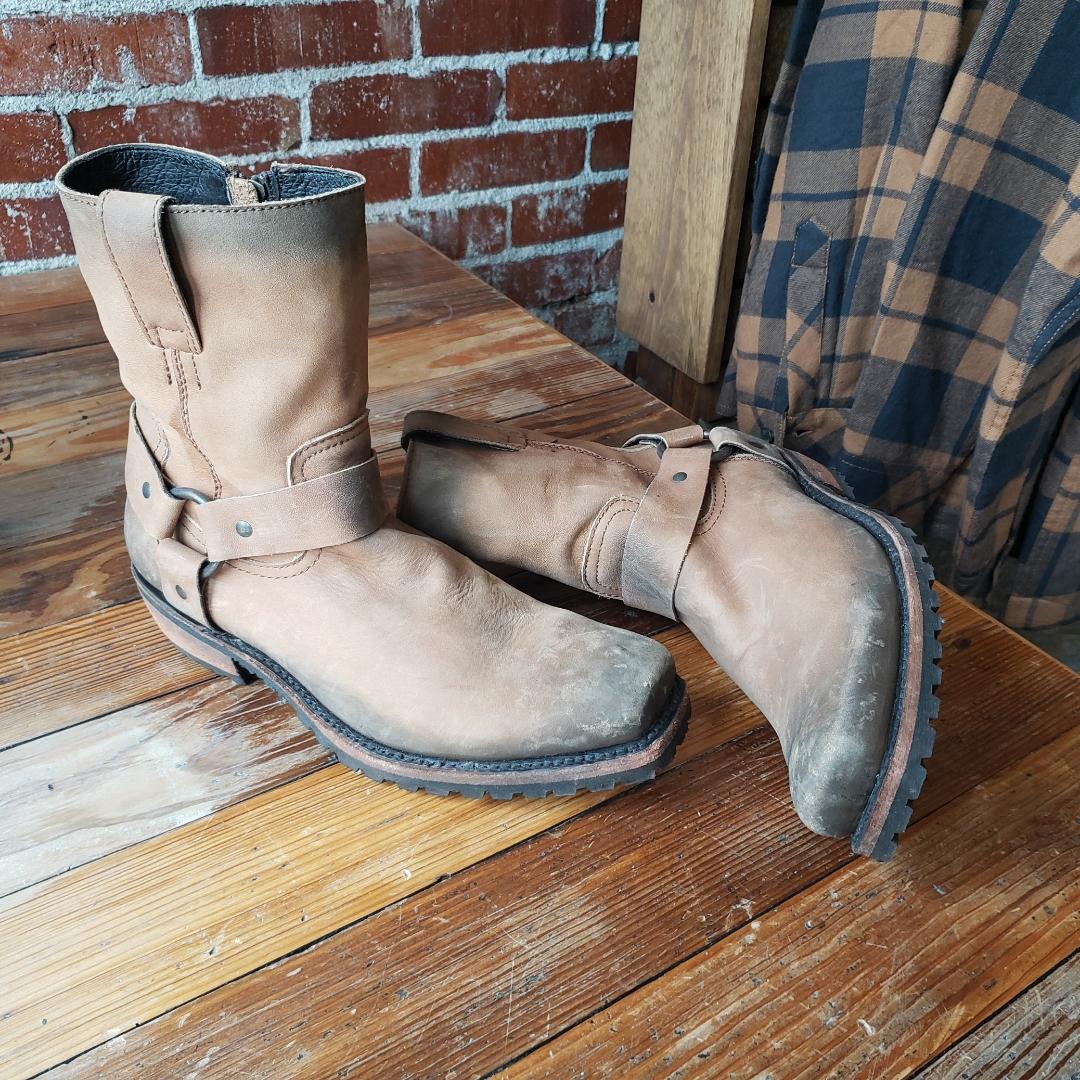 If you want a brown boot, check out the Josh in American Tan by Liberty Black. It features a lug outsole, full-grain leather that only gets better with time and is also Goodyear Welt construction. This is the kind of boot that is sure to get attention.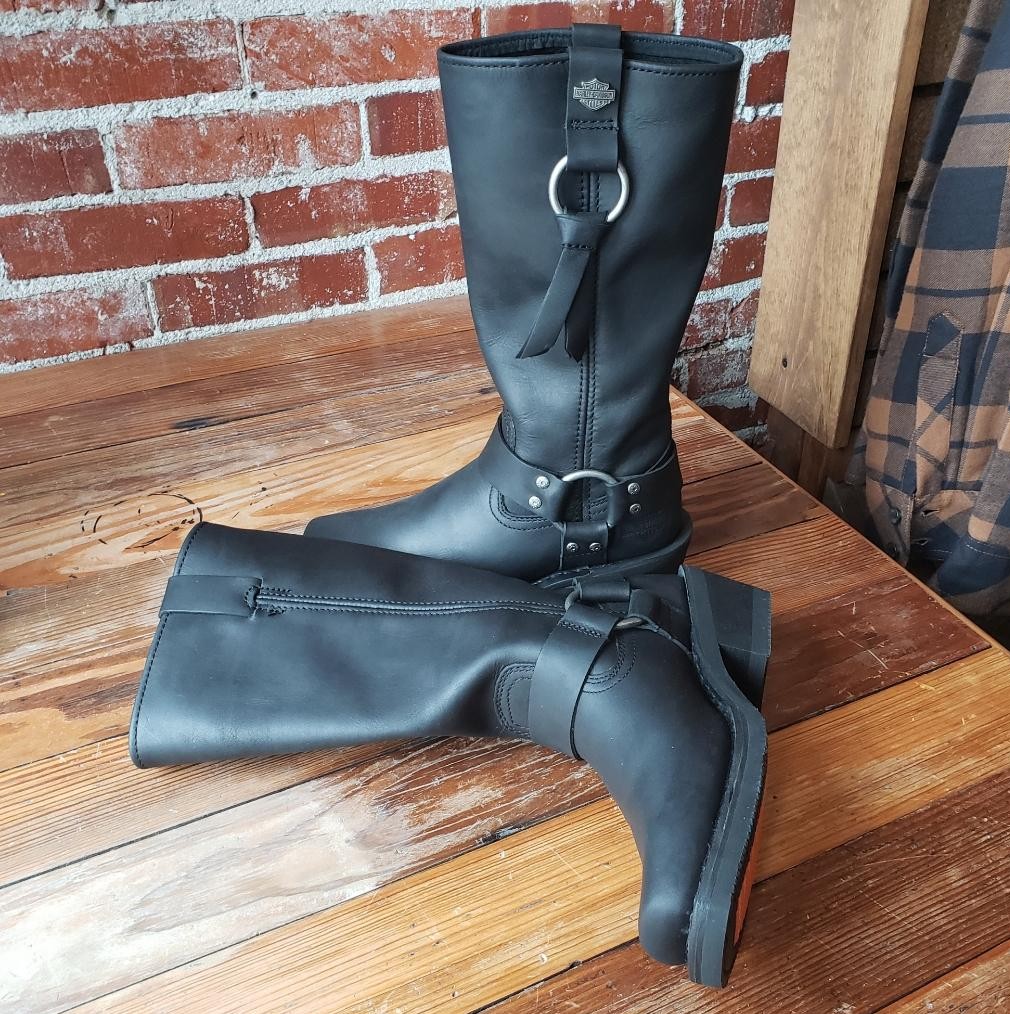 If you're a woman and would rather be the one driving, don't overlook a staple harness boot like the Fenmore by Harley Davidson. It fits like a glove, making your foot secure as you shift down the road. The full-grain leather is noticeably rich right off the shelf.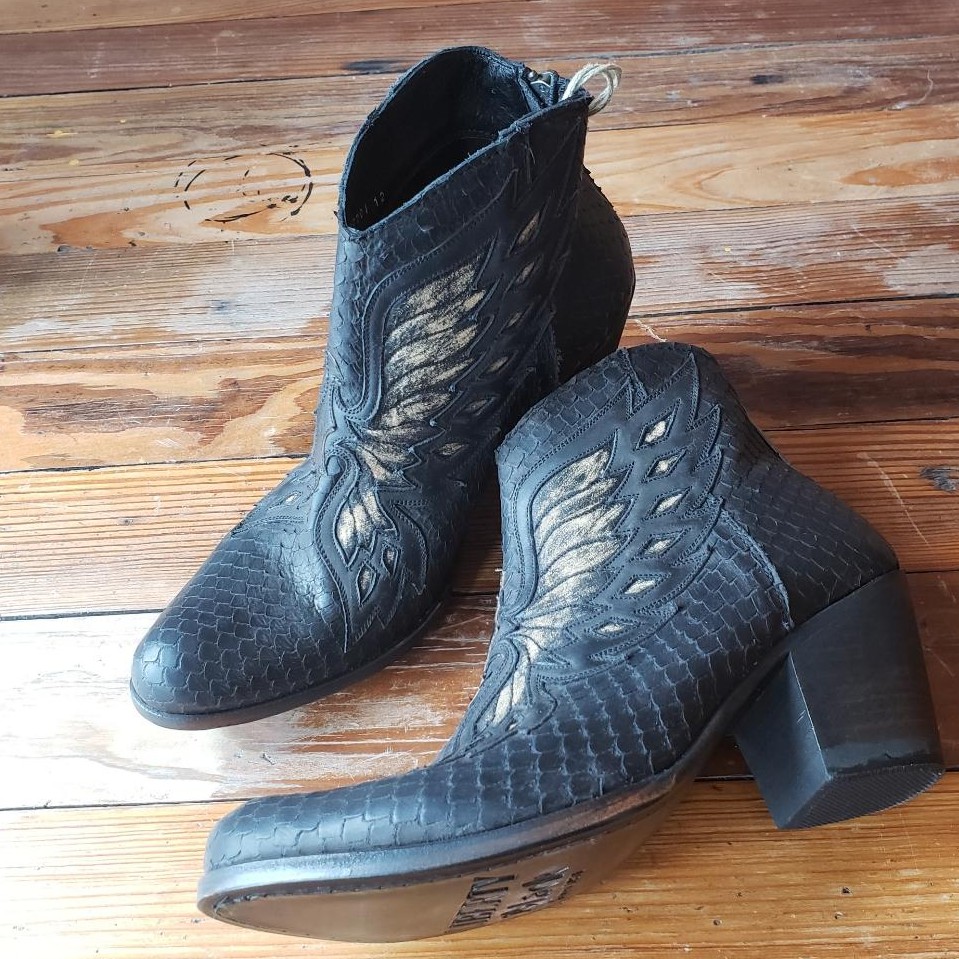 If you're a lady that likes to take in the ride and make a fashion statement, check out these booties by Liberty Black. Phoenix detailing on a textured leather and a stacked heel set this boot a part. Expect people to stare!
Be sure to tag us in your adventures! We love to see where #thebootlife takes you!!