This one does. It inspires a job done right and being a good neighbor.
Hess Industries Ltd, an recipient of many awards and recognition in business, focuses on solving problems associated with tooling issues from design to maintenance. Founded and led by Mark Hess, an incredible leader in the community.
We know Mark through Chris' time in manufacturing. At one point during a visit to his shop, Mark gave Chris this mug. It quickly became a favorite in our (Troupe) household for fitting in the hand right and holding a substantial amount of coffee.
It also became a weekly reminder of excellence in work and being a good neighbor. Over the years, Mark has supported Chris, always unexpectedly, quietly, and in the most encouraging faith-building kind of way.
In 2022, God impressed on me the necessity of The Boot Life® Block Party as a way to demonstrate in the community hope and possibility. Concept to event day was 60 days.
Grant Cardone of the 10X Movement and our business mentor, says, "Nothing great is ever built alone."
There needed to be a high belief lid. TeamBootLife showed up willing to lead in the impossible and they had a front row seat to it - literally.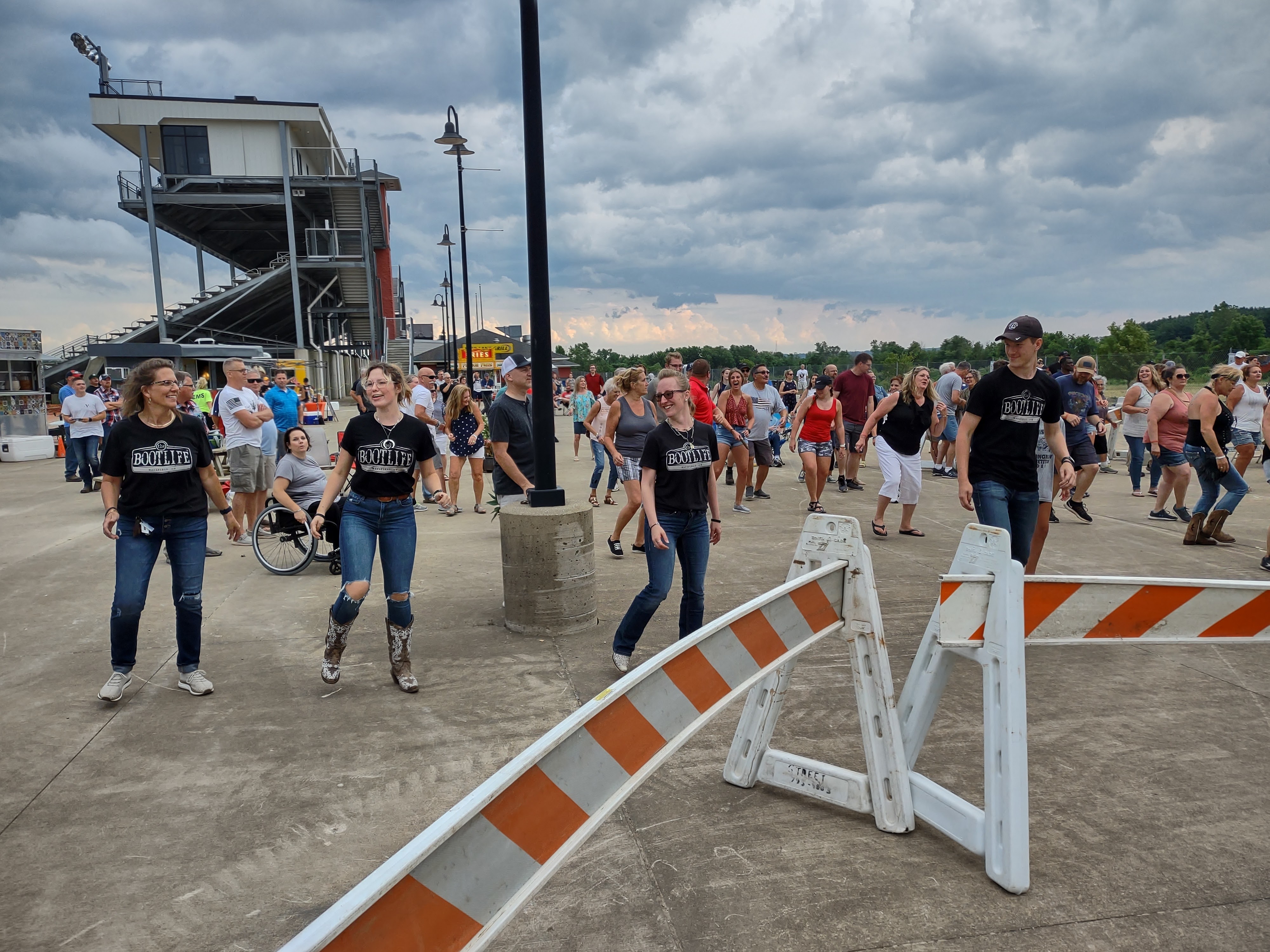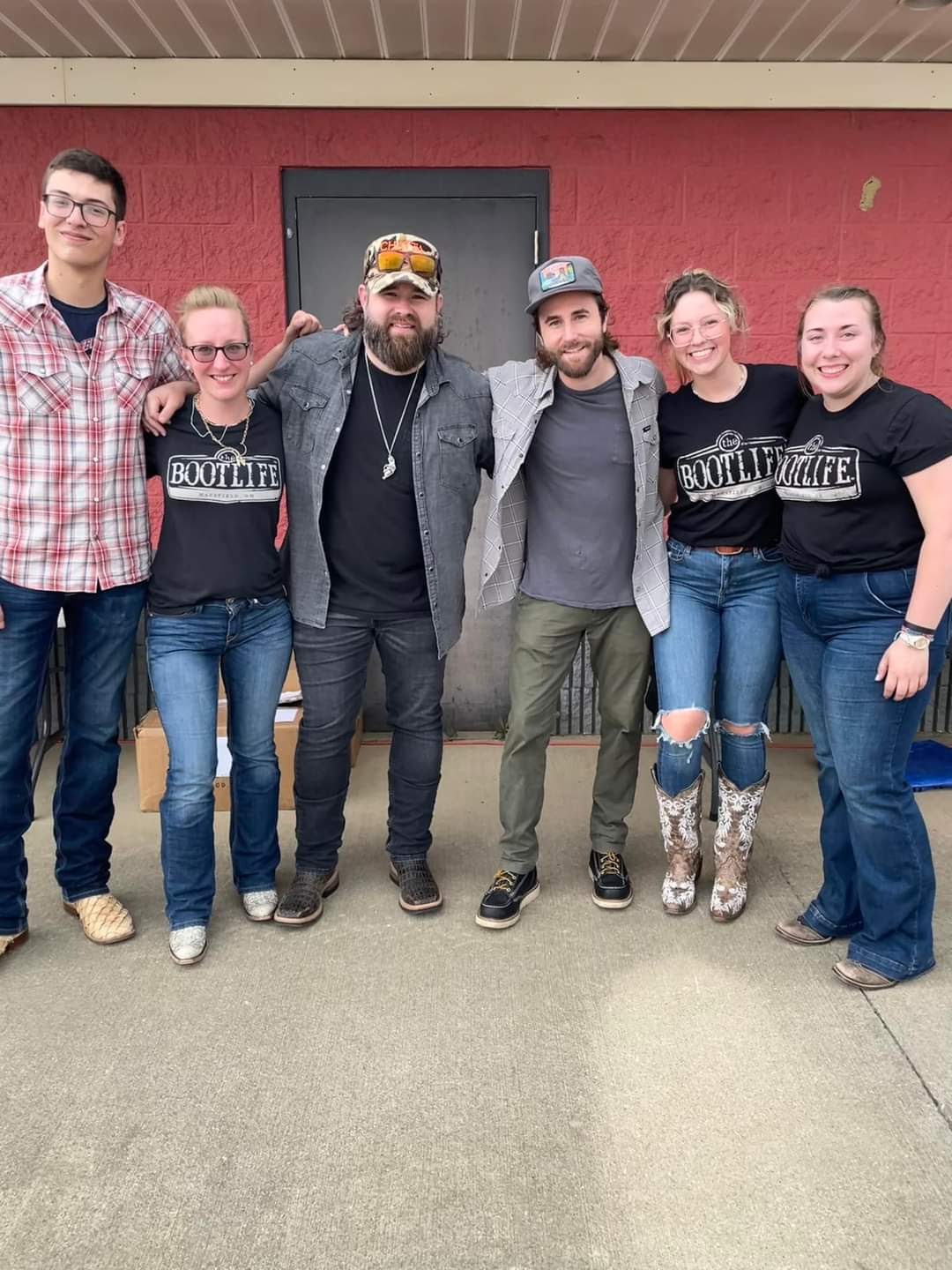 There needed to be a venue. The former Mansfield Motor Speedway was secured. It was a stunning picture of where we have been and where we can go as a community.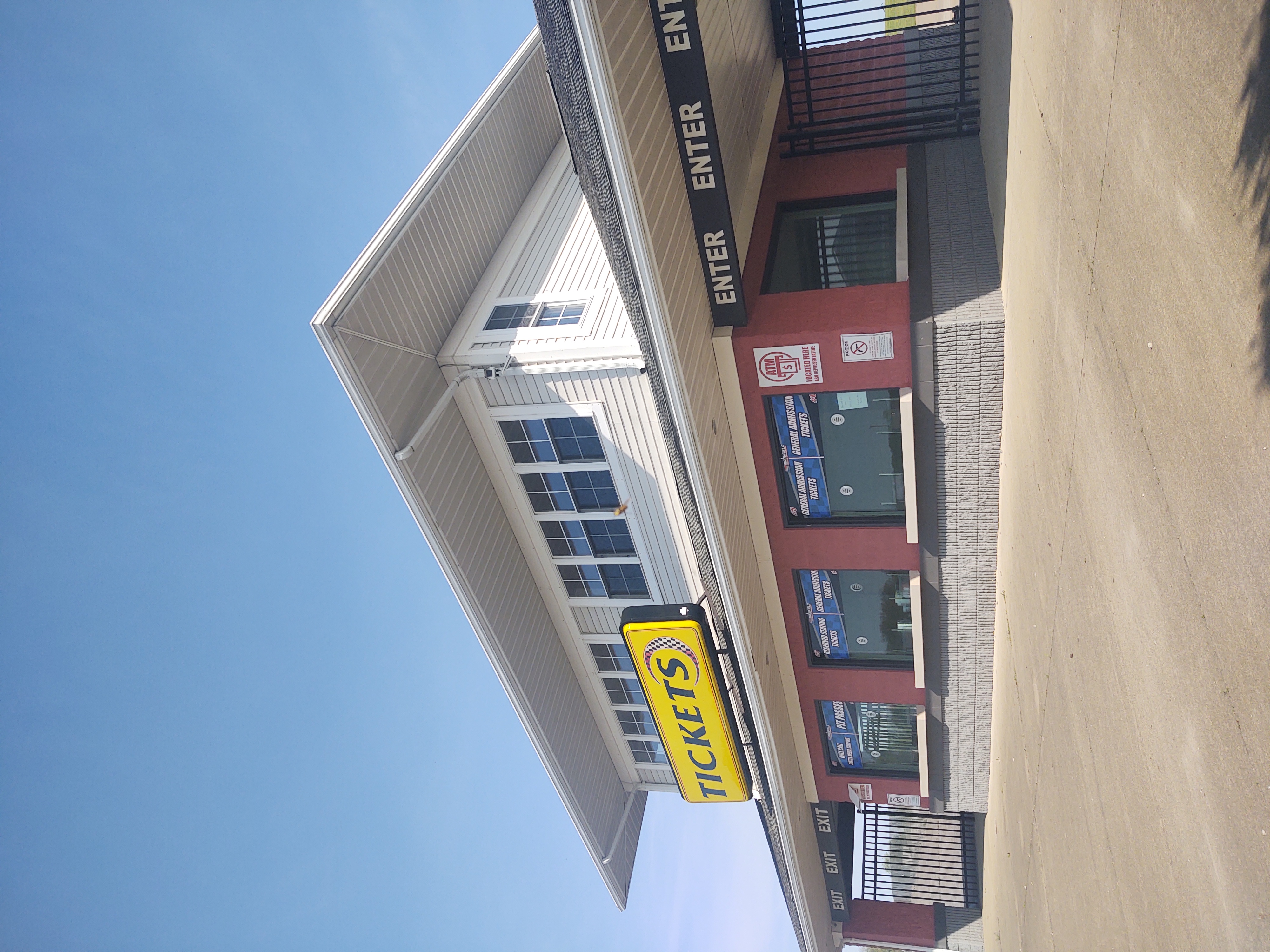 There needed to be artists to sing. Mac Powell and The Swon Brothers were signed to the ticket. Award- winning, national acts came to Richland County, OH on July 4th weekend. They played as the storms raged around us but noticeably not over our heads. They graciously met with the attendees, taking pictures and giving autographs. Stories of the evening filled social media for weeks sharing of the impact made from meeting these men.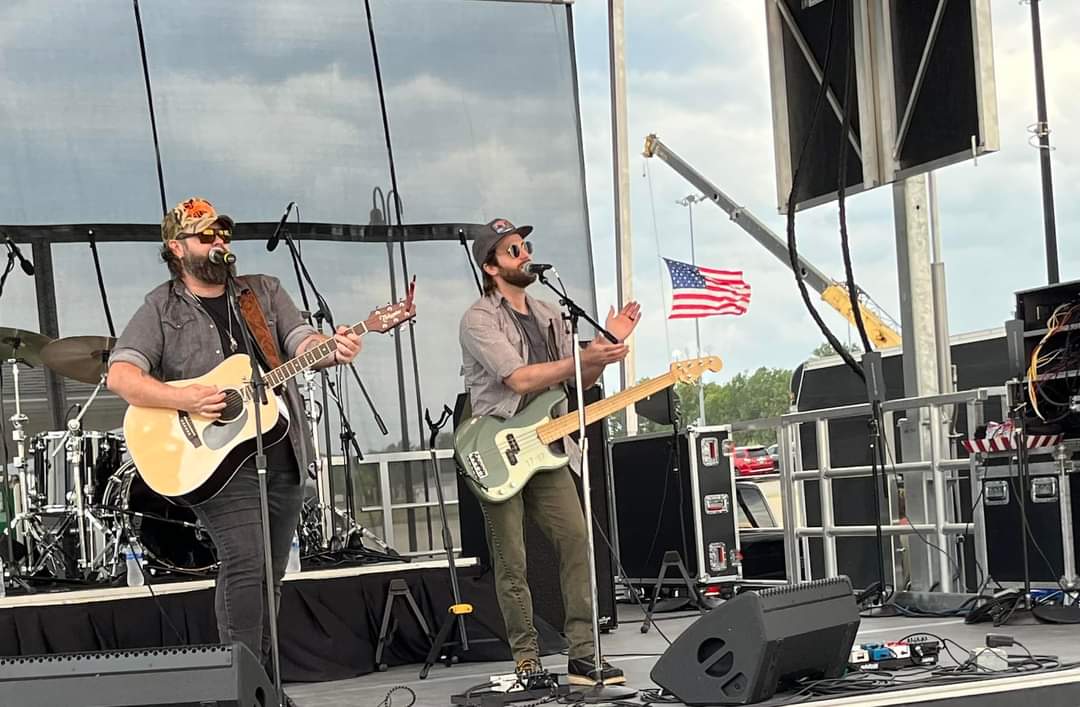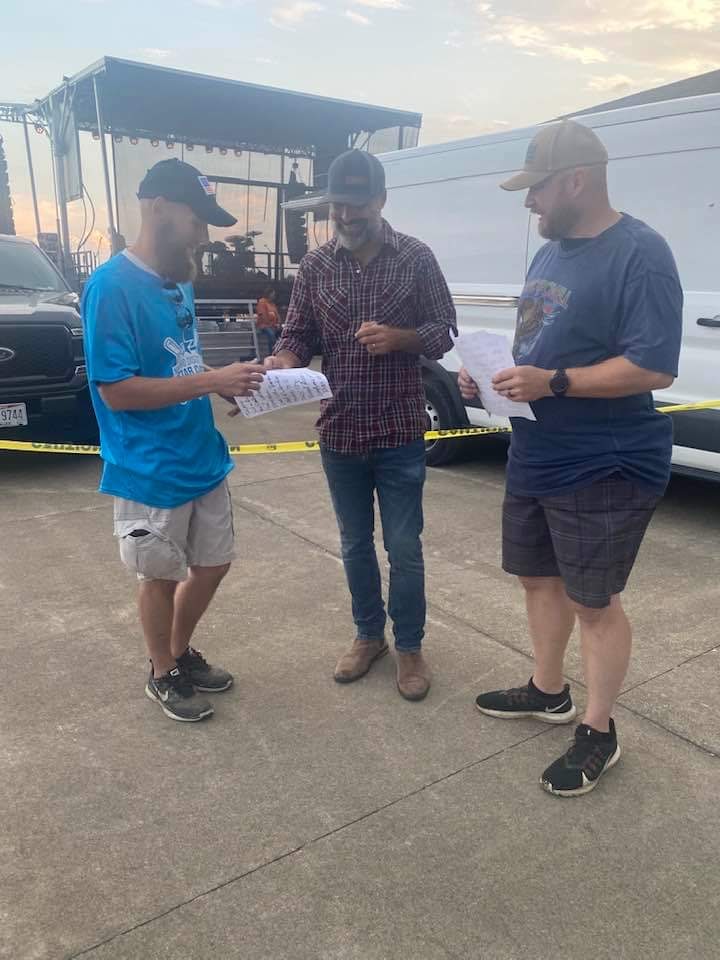 There needed to be sound and a stage. Jeremy Allen of Red Ball Jets was an incredible friend and support through this technical process. Network Sound of Aurora, Ohio was booked. David, and the entire team delivered a professionally executed show with incredible sound.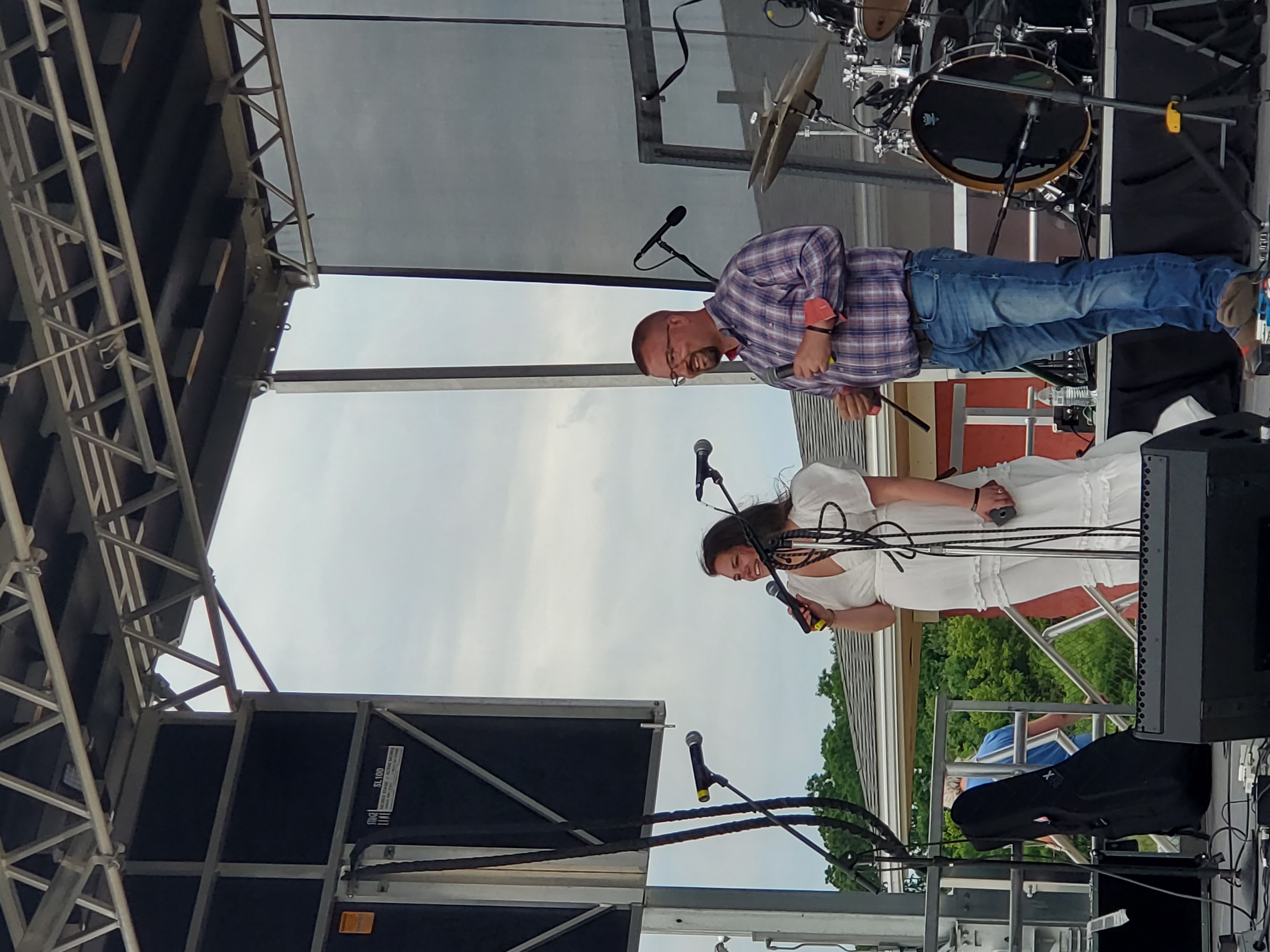 There needed to be food trucks. Jeremy Garn of Top Shelf Concessions called with immediate support and wisdom. The rest checked in day after day: Wickey's Smokin' BBQ, Panchos Tacos, Deja Food, Fry Guys, Sweet Goodness Bakery, Breaking Breakfast LLC.
There needed to be people. And there was! Many made the trip: California, Florida, Illinois, Indiana, Kentucky, Massachusetts, Michigan, New York, Ohio, Pennsylvania. Truly special was walking through the crowd during the evening, visiting with familiar faces. We quietly smiled at each other; it had been a hard two years and we had shouldered each other through it. It was a refuge and a reminder of where we are heading.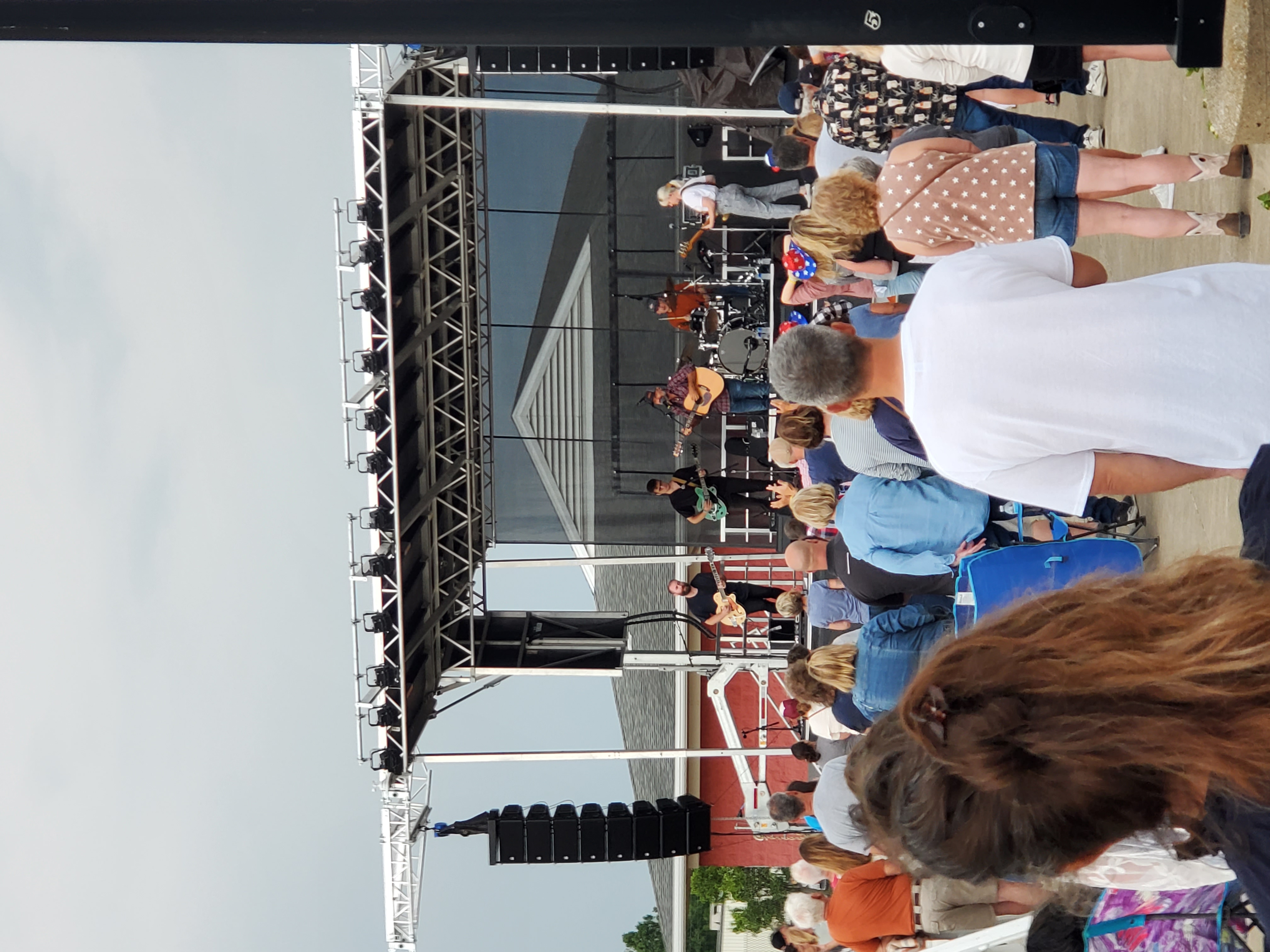 There needed to be guidance, volunteers, and promotion.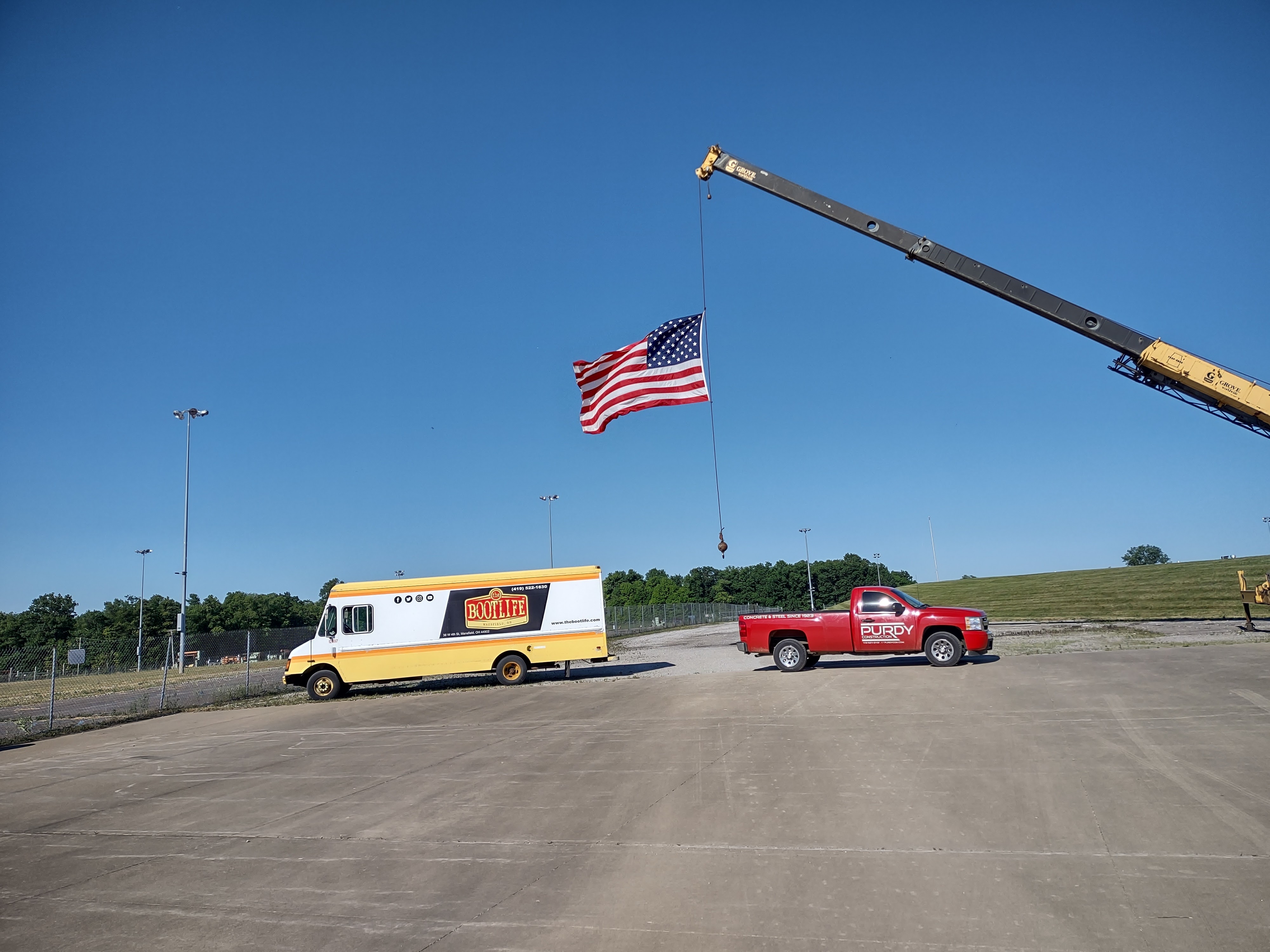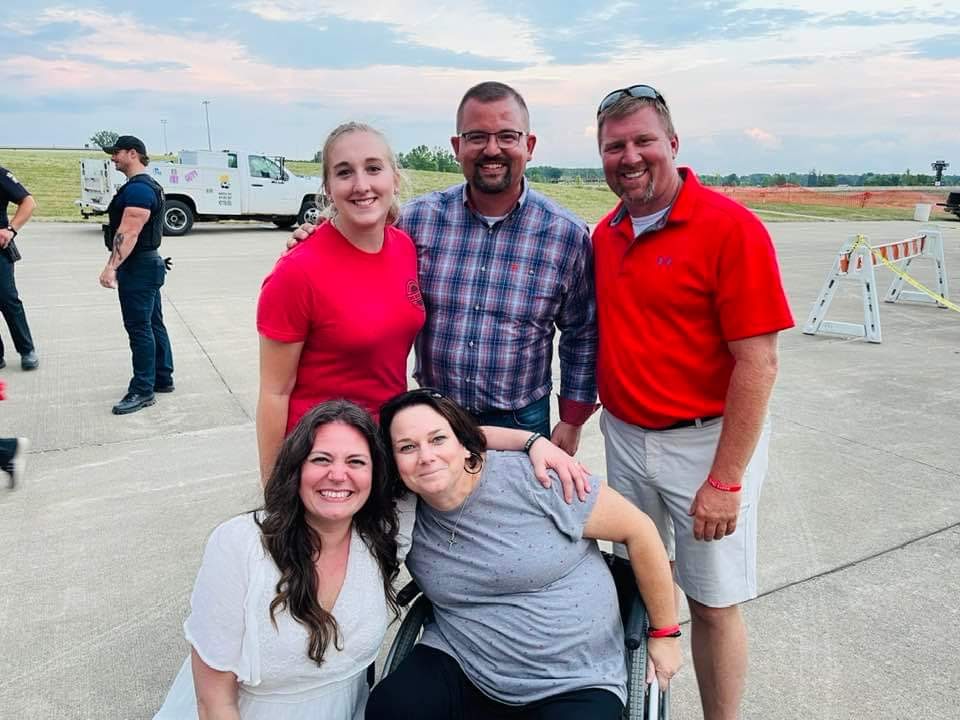 These amazing people showed up in remarkable ways:
Oberlin Properties
Grant Milliron
Hamilton Insurance
Mansfield City Council Members Stephanie Zader & Aurelio Diaz
Pinnacle Building Services
Hamilton Electric LLC
Crossroads Community Church
Mechanics Bank
Park National Bank
Purdy Construction
Alumni Roofing
Folds of Honor - Northern Ohio
Elite Medical Transport
Mansfield Police Department
Del & Salana Whitehead of Innovative Water Products/Fluzzletube
Hess Industries Ltd
Mix 106.3 – Morning Show Tony & Chelley
Richland Source
Mansfield News Journal
RISE FM
Matt Applebee & WNCO 101.3
OH Report
Gabriella Kreuz of Love Doesn't Shove, Cleveland Guardians, Cleveland 19 News
Cribbs' LIVE – Cleveland 19 News
Dan Lew Exchange
Jay D Wachs, WVNO
Alta Florist & Greenhouse
Mid-Ohio Sports Car Course
Beachy Family Chiropractic
Kurtz Sanitation
Redbox+ Dumpsters
Richland Area Chamber
Oakland Lutheran Church
The men that mowed for days and cleaned the concourse in 90 degree heat so the property would be ready for possibly one of it's last events.
Mark Hess of Hess Industries Ltd. He showed up in our lives again, leading without fanfare, and bringing his team with him. When it was time to pick out a coffee mug for The Boot Life®, we knew which one it needed to be.