Hello to all of you amazing people living The Boot Life®! Chase the Intern here, writing my first-ever blog post! It has been an incredibly exciting experience working here at The Boot Life, LLC, and I wanted to thank all of you for blessing me with such an awesome experience so far.
Now, down to business! I am excited to share that YouTube content will start rolling out every Wednesday! We have a new series titled "Boot Camp", and its purpose is entirely to help the community of those who live The Boot Life®! From learning the proper fit of a boot to the inner workings of the sole, "Boot Camp" will serve as a guide for anyone and everyone wanting to learn more about what we wear every day.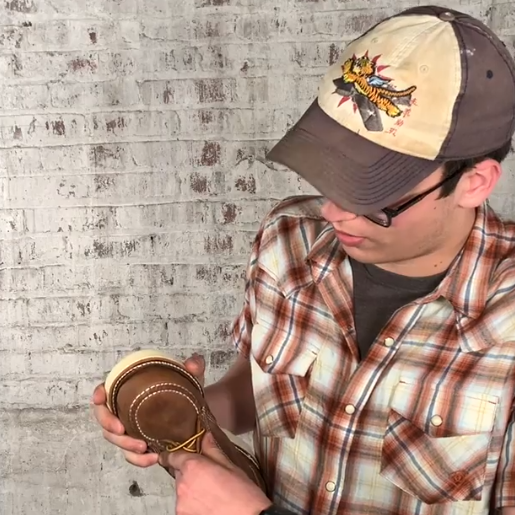 If you have any questions regarding "Boot Camp" or just want to learn something new, feel free to message us on Instagram or Facebook and we may create a "Boot Camp" episode based off of your questions!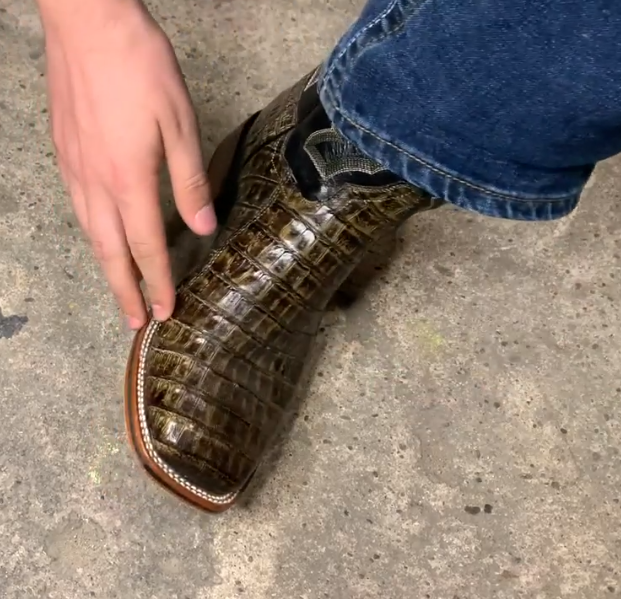 Aside from "Boot Camp", we have much more useful and fun content filmed that we hope will provide a few laughs as well as practical knowledge on everything The Boot Life®.
Thanks for chatting with me! Now, hats down and boots on!