More than five washes.
It sounds crazy but most apparel companies are on the fast-fashion train which means they knowingly make clothes that won't last much longer than five washes. If we're looking you in the eye, and saying, "yes, this is a great piece," we need to believe it. Republic Rags makes that easy to do. Their dedication to quality fits right in at The Boot Life.
More than three sizes.
Life would be incredibly boring if we were all the same. We are excited to offer t-shirts in sizes S-4XL and dresses from XS - XXL. Some of us are petite; some of us are tall. It's exciting to say, "yes, we have that size!"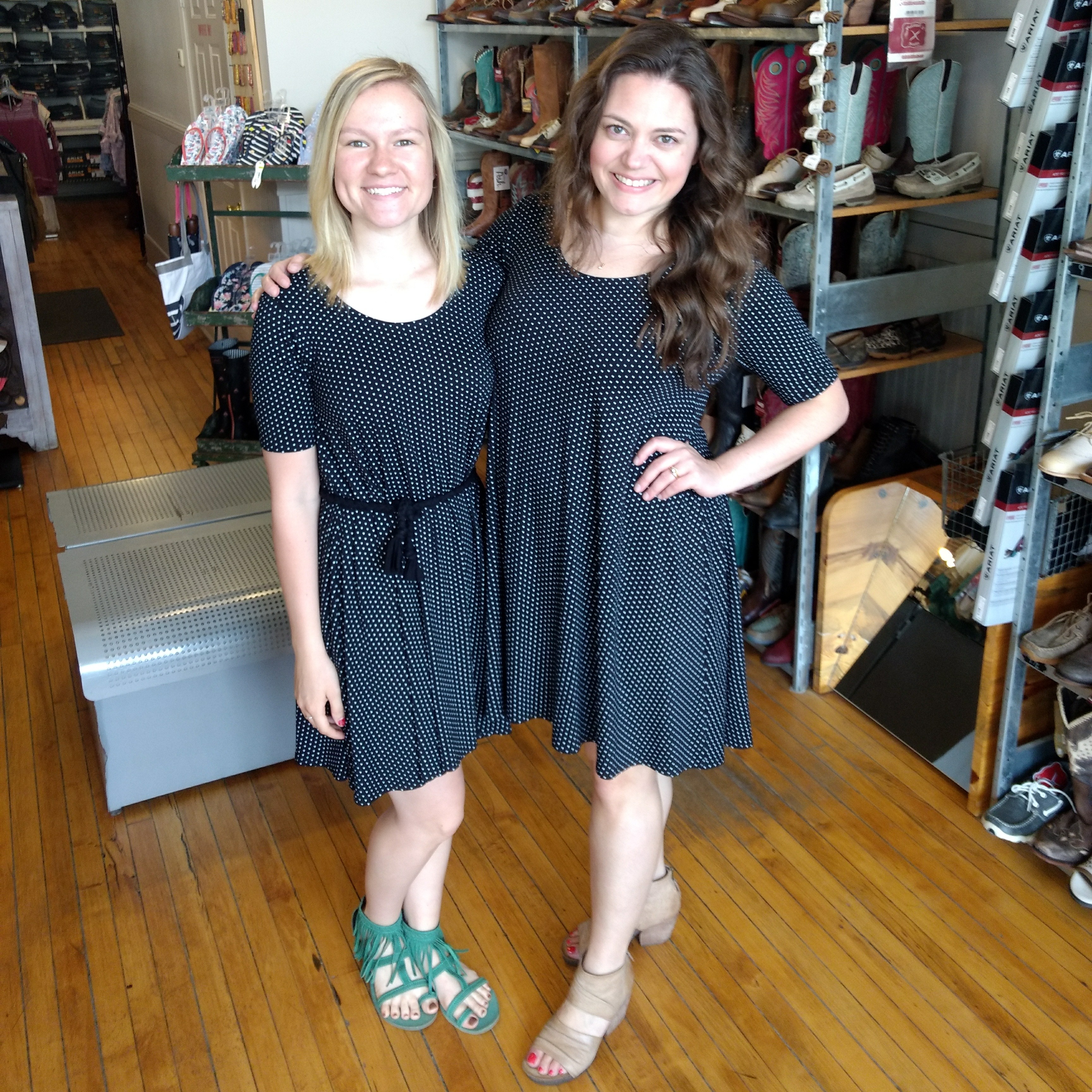 More of a reason to love what you wear.
Republic Rags is anchored in the t-shirt and celebrates not just our country's history but the place we call home. The products have distinct design that's easy to wear and appreciate. It's so much more than a t-shirt or dress, it's the fabric of who we are.